Art, e-bikes and Spads: what the G7 leaders can expect from St Ives this week
What will the G7 leaders make of St Ives in its busiest summer on record? Mark Jones has the lowdown
Sunday 13 June 2021 01:23 Comments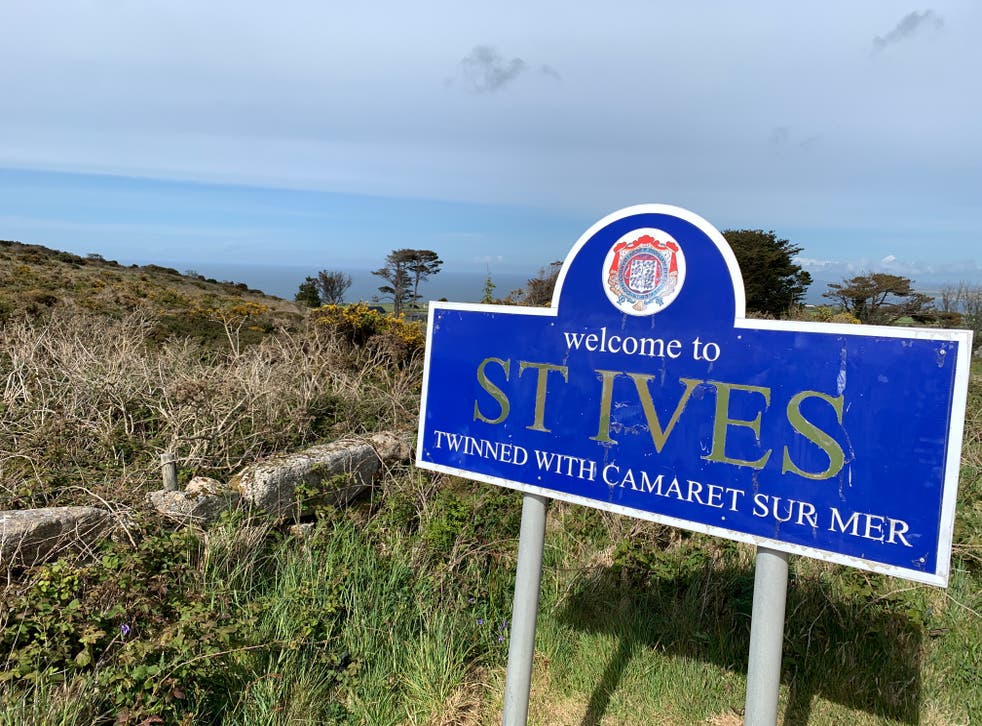 My attempt to infiltrate the venue of the forthcoming G7 summit is not a success.
At the bottom of the narrow, twisty, suburban road leading to the Carbis Bay Hotel and Estate, the property hosting the G7, I encounter a cross between a construction site and the MI6 HQ. Several men in hi-vis jackets make urgent "TURN AROUND NOW" gestures.
Over their shoulders I get a glimpse of a pristine beach and the brand new sea-view suites being constructed for the leaders of the free world as they convene for the summit later this week.
Join our new commenting forum
Join thought-provoking conversations, follow other Independent readers and see their replies