Why narrowboating is the perfect socially distanced UK break
After a cooped-up lockdown, Sam Haddad and her family enjoyed a relaxing narrowboat adventure along the Kennet and Avon canal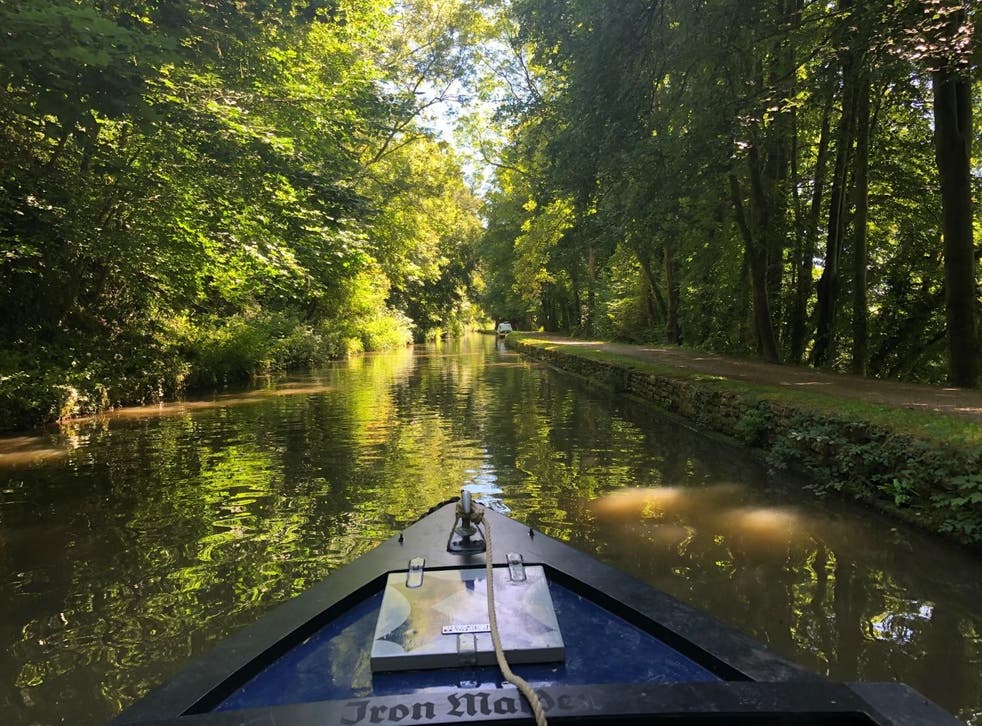 We're approaching our first lock with a sense of rising panic – the only available mooring space requires my husband to perform a parallel park manoeuvre so tight it would be tricky in a car, let alone a narrowboat. And I'm about to find out how effective YouTube is as a teacher for using a windlass to open a gate paddle. Or am I meant to be shutting it? I've no idea.
To add to the chaos, our boys, aged seven and 10, are hyper and shouty, itching to leap onto the bank with no regard for their own safety.
We're in Bradford-on-Avon, a pretty town with striking Georgian architecture on the Kennet and Avon Canal. This was supposed to be a relaxing trip, a chance to ease frayed lockdown nerves, but so far it feels anything but. And we're only 20 minutes into our journey.
Join our new commenting forum
Join thought-provoking conversations, follow other Independent readers and see their replies