Trudy Tyler is Working from Home
Turning 50: how the ambitious Highland fling became a Zoom quiz
Johnson's roadmap to nowhere put an end to any chances of Trudy celebrating her friend's 50th birthday in person, and so once again she logged on to her computer. By Christine Manby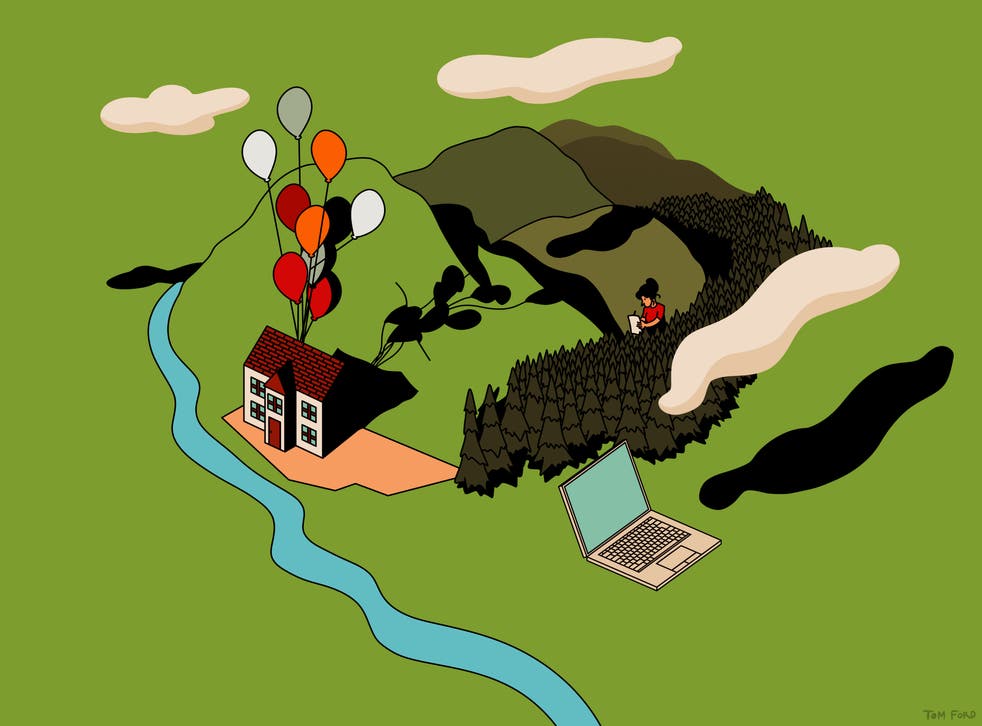 This time last year, my friend Hannah and I celebrated her birthday over lunch. We had just one glass of wine apiece as we both had to go straight from the restaurant to meetings. In any case, we told each other, Hannah's next birthday, her 50th, was going to be epic. She'd already booked a huge house in the Highlands, where 25 of us would be gathering for a whole weekend.
Cut to February 2021 and Boris's "roadmap to nowhere" dealt the final blow to that plan. With a one-to-one on a park bench still the only legal celebratory option until April (though I wouldn't put any money on that deadline), the country house weekend was downgraded to a Zoomquiz.
Hannah and I have known each other since Brownies. I joined with enthusiasm but gave up after Brown Owl failed my third attempt to get a House Orderly badge when I slopped tea from cup to saucer while serving the lady mayoress. Hannah stuck with guiding, later joining the Venture Scouts, where she met her husband Matt.
Join our new commenting forum
Join thought-provoking conversations, follow other Independent readers and see their replies