'Crocodile' Putin making 'palpable progress' in eastern Ukraine, warns Boris Johnson
Prime minister urges West to keep supply of high-tech weapons flowing to Volodymyr Zelensky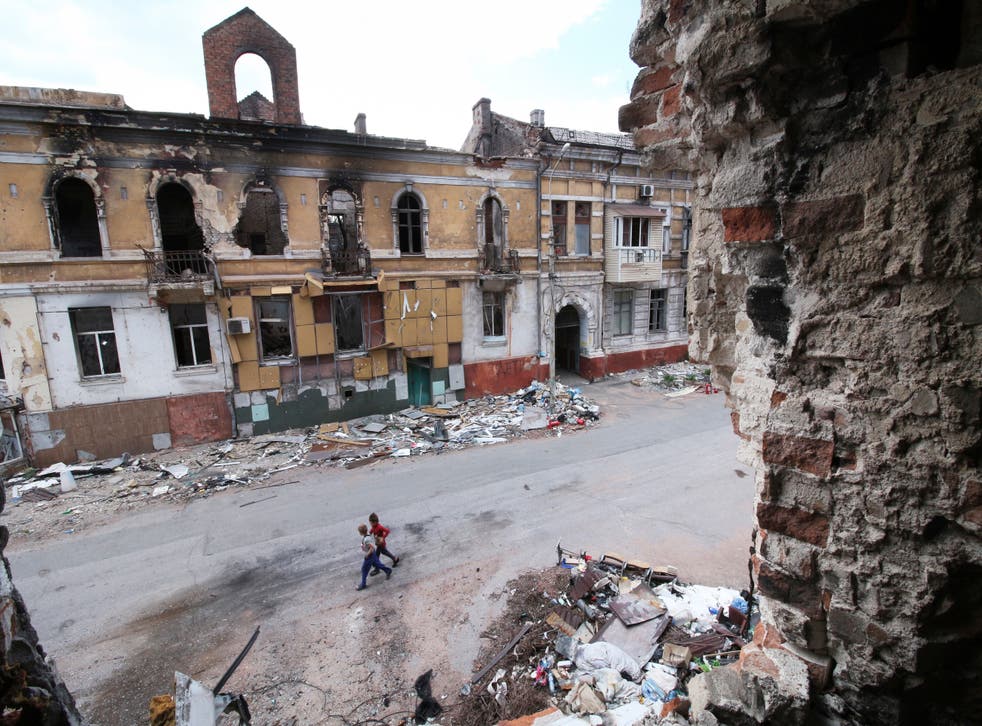 Boris Johnson has struck a gloomy note on the war in Ukraine, warning that Russia's president Vladimir Putin is making "palpable progress" in his bid to seize the eastern Donbas region.
The prime minister said western states should not be "lulled" by early Ukrainian successes around capital Kyiv into thinking the threat from Russia had been overcome.
He said it was "absolutely vital" for countries like the UK to keep supporting Volodymyr Zelensky's administration by sending military supplies.
Register for free to continue reading
Registration is a free and easy way to support our truly independent journalism
By registering, you will also enjoy limited access to Premium articles, exclusive newsletters, commenting, and virtual events with our leading journalists
Already have an account? sign in
Register for free to continue reading
Registration is a free and easy way to support our truly independent journalism
By registering, you will also enjoy limited access to Premium articles, exclusive newsletters, commenting, and virtual events with our leading journalists
Already have an account? sign in
Join our new commenting forum
Join thought-provoking conversations, follow other Independent readers and see their replies