Children's surgery backlog grows as NHS prioritises adult waiting lists
Exclusive: More than 350,000 paediatric patients are now waiting for surgery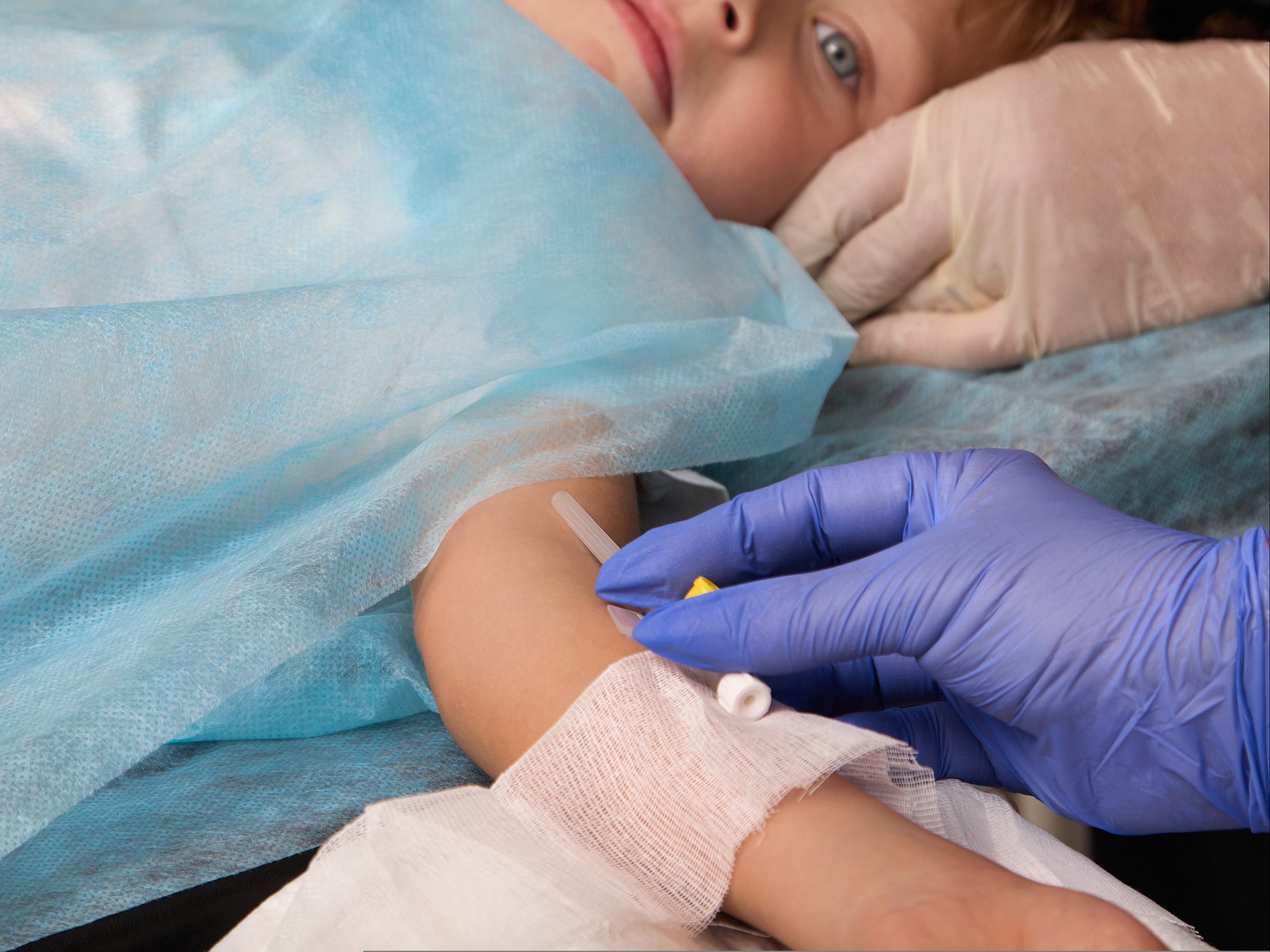 Hundreds of thousands of children are waiting for surgery as new figures show the backlog has spiralled by almost 50 per cent in two years.
The latest NHS data for December lays bare the parlous state of paediatric medicine, with NHS leaders and doctors warning that adult care is being prioritised over children's.
In December 2022, 364,000 children were waiting for treatment, from neurosurgery to ear, nose and throat operations, while a further 200,000 needed community services such as speech and language therapy.
Join our commenting forum
Join thought-provoking conversations, follow other Independent readers and see their replies