How Ed Miliband's Labour manifesto became Tory policy
From the energy price cap, to increasing the minimum wage, to increasing council tax on empty homes, the Conservatives have enacted a remarkable number of economic policies from Ed Miliband's 2015 manifesto, says Ben Chu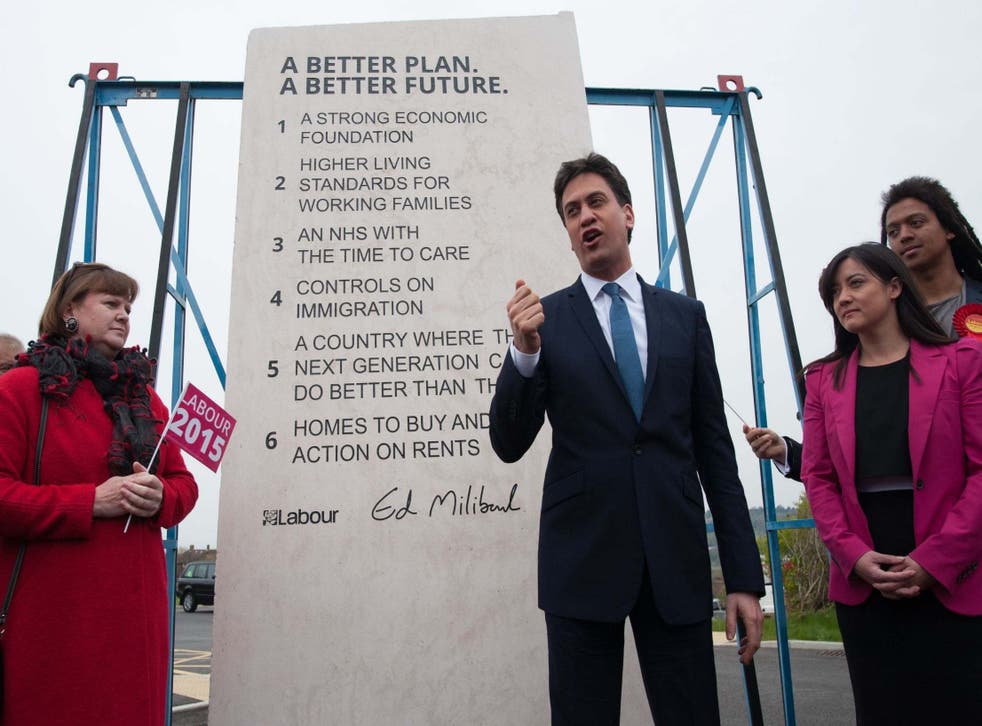 The energy regulator Ofgem announced on Friday that it will lower the domestic price cap that energy firms can charge customers on standard variable rates.
The policy of a price cap on domestic energy bills was first proposed by the then Labour leader Ed Miliband back in 2015.
At the time the prime minister David Cameron dismissed the idea as a "gimmick" and said Mr Miliband was living in a "Marxist universe" for proposing price controls to protect less well-informed customers.
Join our new commenting forum
Join thought-provoking conversations, follow other Independent readers and see their replies