Starmer 'performed worse than Corbyn outside London', says elections expert
'Very little sign' of progress for Labour in key Red Wall areas of Midlands and North, says Curtice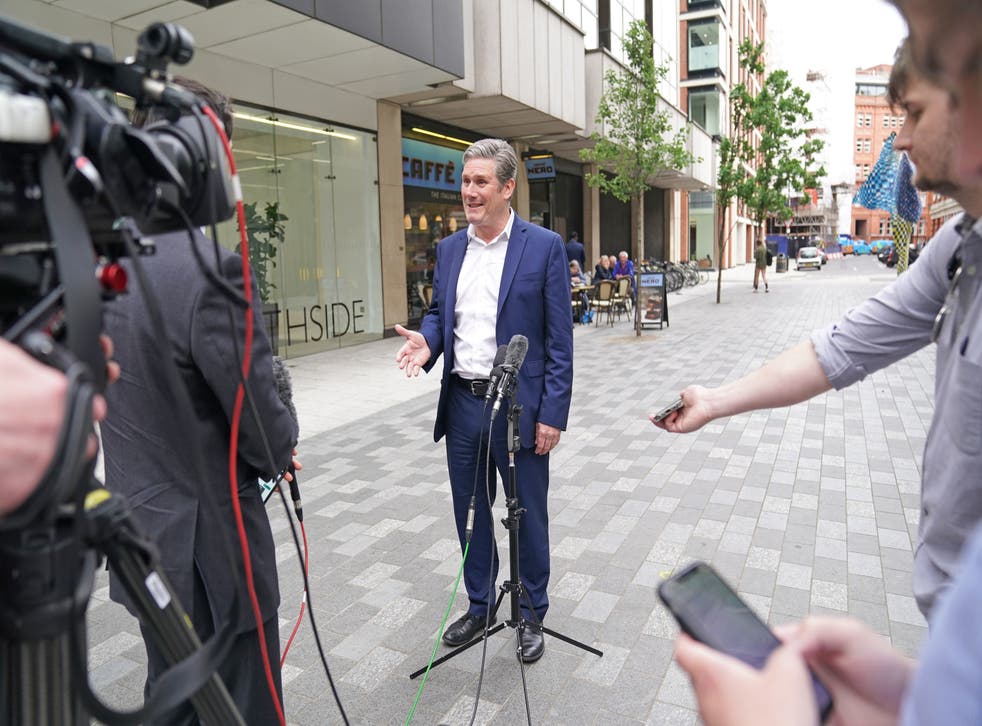 Keir Starmer performed worse than Jeremy Corbyn in last night's local elections outside London, a leading polling expert has said.
Despite the party claiming historic victories in London, Professor Sir John Curtice said that, from results announced overnight, Labour's share of the vote and numbers of seats won outside the capital were actually lower than the last time the seats were contested in 2018.
There was "very little sign" of the party making progress in Brexit-backing areas of the North and Midlands which fell to Conservatives in 2019, when Boris Johnson made deep inroads into the so-called Red Wall of Labour's traditional heartlands.
Register for free to continue reading
Registration is a free and easy way to support our truly independent journalism
By registering, you will also enjoy limited access to Premium articles, exclusive newsletters, commenting, and virtual events with our leading journalists
Already have an account? sign in
Register for free to continue reading
Registration is a free and easy way to support our truly independent journalism
By registering, you will also enjoy limited access to Premium articles, exclusive newsletters, commenting, and virtual events with our leading journalists
Already have an account? sign in
Join our new commenting forum
Join thought-provoking conversations, follow other Independent readers and see their replies