How UK town entirely powered by local organic matter could have answers to energy crisis
Locally produced renewables 'key' to helping energy crisis, Tory MP says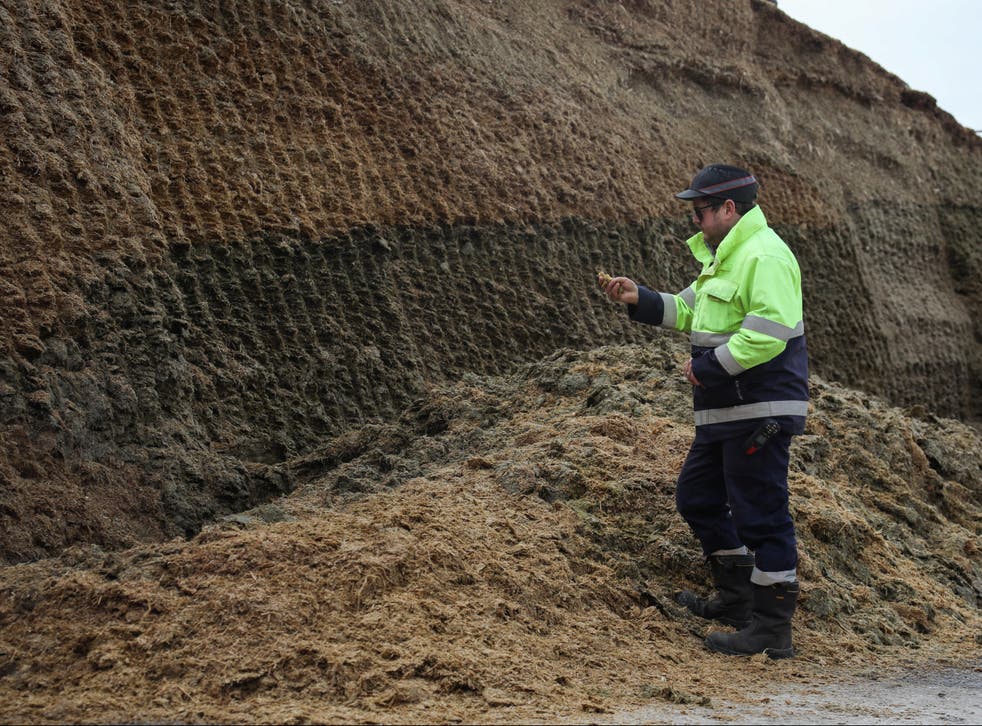 A town in Devon is having all of its gas needs met by a local plant that turns chicken manure and crops into energy, with a local MP saying it could hold answers to the energy crisis.
The factory deals in biogas, a form of renewable energy created by processing organic materials such as farm waste, crops and animal manure in the absence of oxygen.
Ixora Energy said its Devon plant was pumping enough gas into the local grid to fuel all of the 2,000 homes in South Molton.
Register for free to continue reading
Registration is a free and easy way to support our truly independent journalism
By registering, you will also enjoy limited access to Premium articles, exclusive newsletters, commenting, and virtual events with our leading journalists
Already have an account? sign in
Register for free to continue reading
Registration is a free and easy way to support our truly independent journalism
By registering, you will also enjoy limited access to Premium articles, exclusive newsletters, commenting, and virtual events with our leading journalists
Already have an account? sign in
Join our new commenting forum
Join thought-provoking conversations, follow other Independent readers and see their replies