Inflation for poorest households 'could reach 14%' amid surging energy bills, IFS warns
In comparison, benefits for the poorest families were uprated by 3% in spring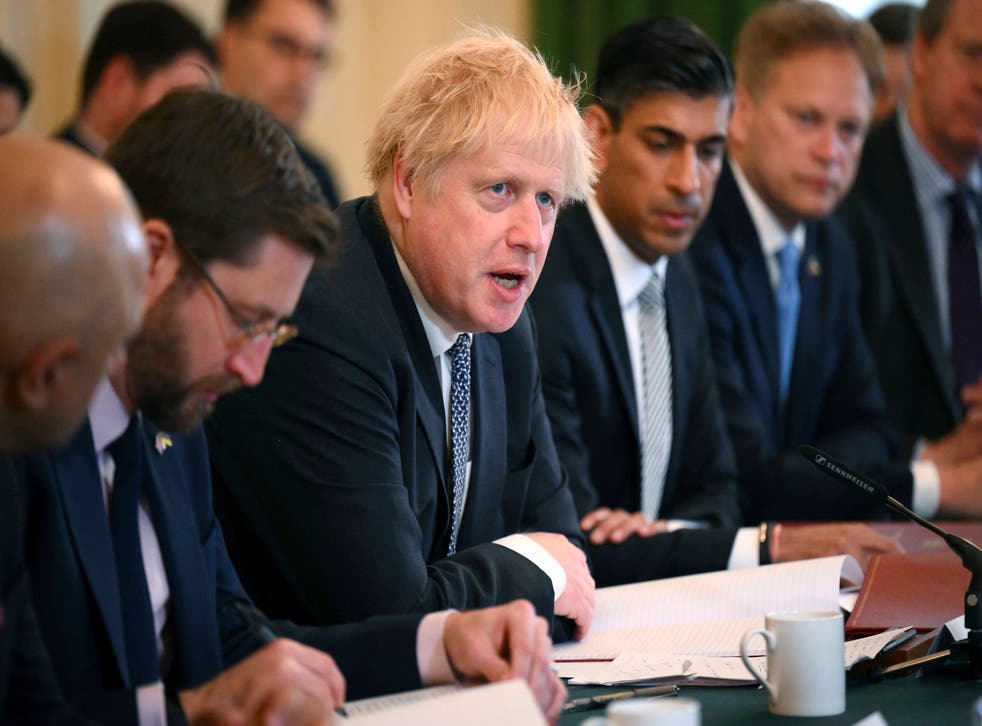 Inflation for Britain's poorest households could hit as high as 14 per cent this autumn amid surging energy bills, according to the Institute for Fiscal Studies.
The stark warning from the respected think-tank comes after the energy regulator, Ofgem, told MPs that gas and electric bills could rise again in October, from £1,971 to £2,800 a year.
After intense political pressure, Rishi Sunak, the chancellor, is poised to unveil a package of measures within days, in an attempt to alleviate the cost-of-living crisis.
Register for free to continue reading
Registration is a free and easy way to support our truly independent journalism
By registering, you will also enjoy limited access to Premium articles, exclusive newsletters, commenting, and virtual events with our leading journalists
Already have an account? sign in
Register for free to continue reading
Registration is a free and easy way to support our truly independent journalism
By registering, you will also enjoy limited access to Premium articles, exclusive newsletters, commenting, and virtual events with our leading journalists
Already have an account? sign in
Join our new commenting forum
Join thought-provoking conversations, follow other Independent readers and see their replies