People with mental health issues worried about returning to office post-lockdown
George, a statistician for the NHS, tells The Independent that the anxiety he lives with is making the prospect of returning to the office much harder.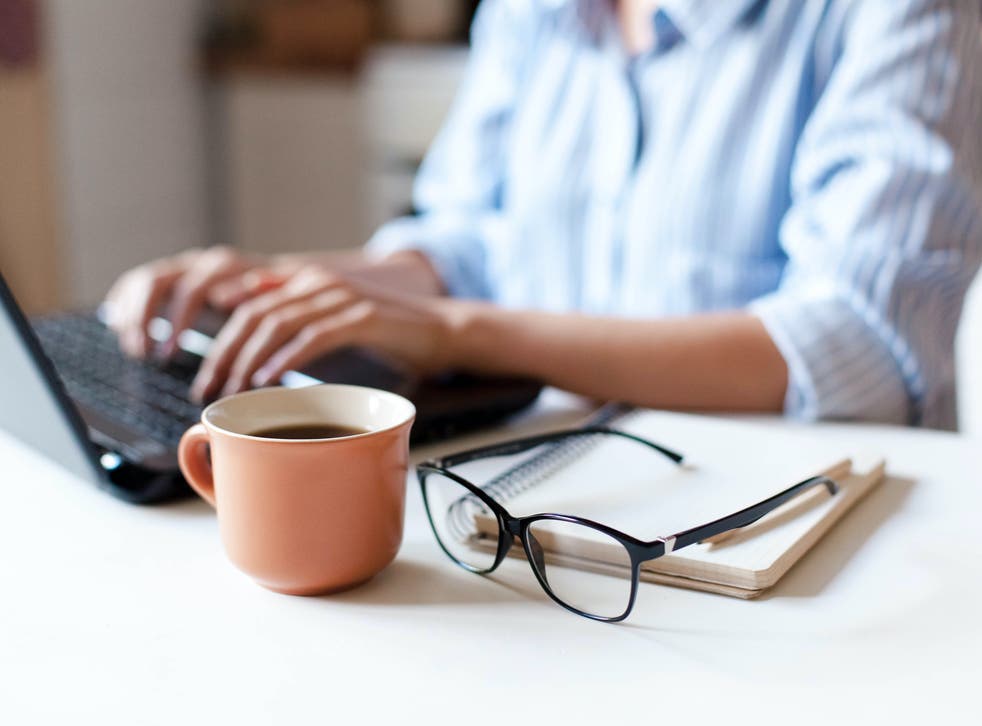 New data shows people living with mental health problems are more likely to be concerned about returning to the office once coronavirus restrictions ease.  
The survey of over 2,000 workers showed that more than four in 10 (43 per cent) people with mental health problems said they are worried about returning to their normal working arrangements after lockdown, compared with less than one in three of the wider workforce, according to the Mental Health and Income Commission.
The commission was established by the Money and Mental Health Policy Institute and consists of experts from areas of business, politics, trade unions and mental health.
Join our new commenting forum
Join thought-provoking conversations, follow other Independent readers and see their replies