Misogyny present in 'every police force', female officer says as men urged to change culture
Female officers told they got promotions because they've 'got tits' and targeted with jokes about sex acts, conference told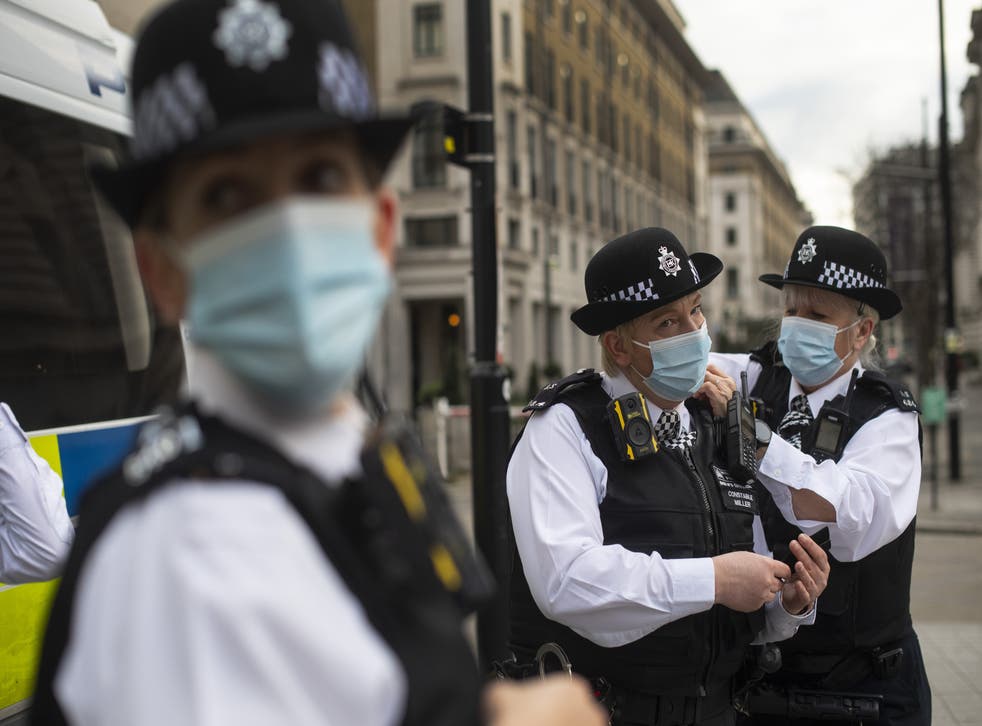 Misogyny is present in "every police force" in the country, a female police officer has said amid calls for cultural change.
A succession of high-profile cases, including the murder of Sarah Everard and revelations about bullying at Charing Cross police station, have put male officers' treatment of women including their own colleagues in the spotlight.
During a conference for rank-and-file police officers in Manchester on Wednesday, female officers challenged men to change their behaviour and speak out.
Register for free to continue reading
Registration is a free and easy way to support our truly independent journalism
By registering, you will also enjoy limited access to Premium articles, exclusive newsletters, commenting, and virtual events with our leading journalists
Already have an account? sign in
Register for free to continue reading
Registration is a free and easy way to support our truly independent journalism
By registering, you will also enjoy limited access to Premium articles, exclusive newsletters, commenting, and virtual events with our leading journalists
Already have an account? sign in
Join our new commenting forum
Join thought-provoking conversations, follow other Independent readers and see their replies