Polio outbreak is 'jolt' needed to tackle falling child vaccine uptake 'before it's too late', expert warns
'There has been a general downward trend in coverage in most childhood vaccines over the past 5-10 years,' say scientific advisers to the government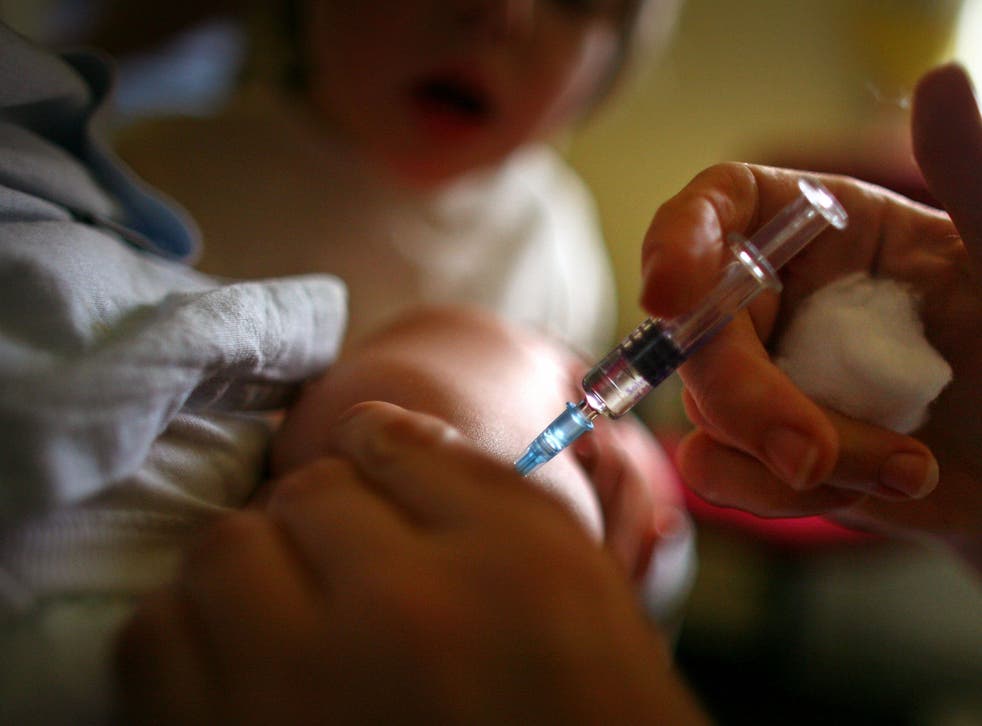 The UK polio outbreak should be the "jolt" that is needed to tackle falling vaccine rates in children "before it is too late", a leading scientific adviser to the government has warned.
The proportion of infants and toddlers vaccinated against childhood diseases in England has fallen in the past five years and experts say the recent detection of polio in London wastewater provides a warning of a potential resurgence of other illnesses, such as measles.
Figures show that fewer children across the country received a vaccine in 2020-21 to protect against measles, mumps, rubella, polio, diphtheria and rotavirus, compared to 2016-17. London reported some of the lowest and sharpest declines during that time.
Register for free to continue reading
Registration is a free and easy way to support our truly independent journalism
By registering, you will also enjoy limited access to Premium articles, exclusive newsletters, commenting, and virtual events with our leading journalists
Already have an account? sign in
Register for free to continue reading
Registration is a free and easy way to support our truly independent journalism
By registering, you will also enjoy limited access to Premium articles, exclusive newsletters, commenting, and virtual events with our leading journalists
Already have an account? sign in
Join our new commenting forum
Join thought-provoking conversations, follow other Independent readers and see their replies