Councillor resigns claiming repeated rumours he is Banksy are 'undermining his work'
Local politician Bill Gannon has resorted to wearing a badge declaring he is not the world-famous street artist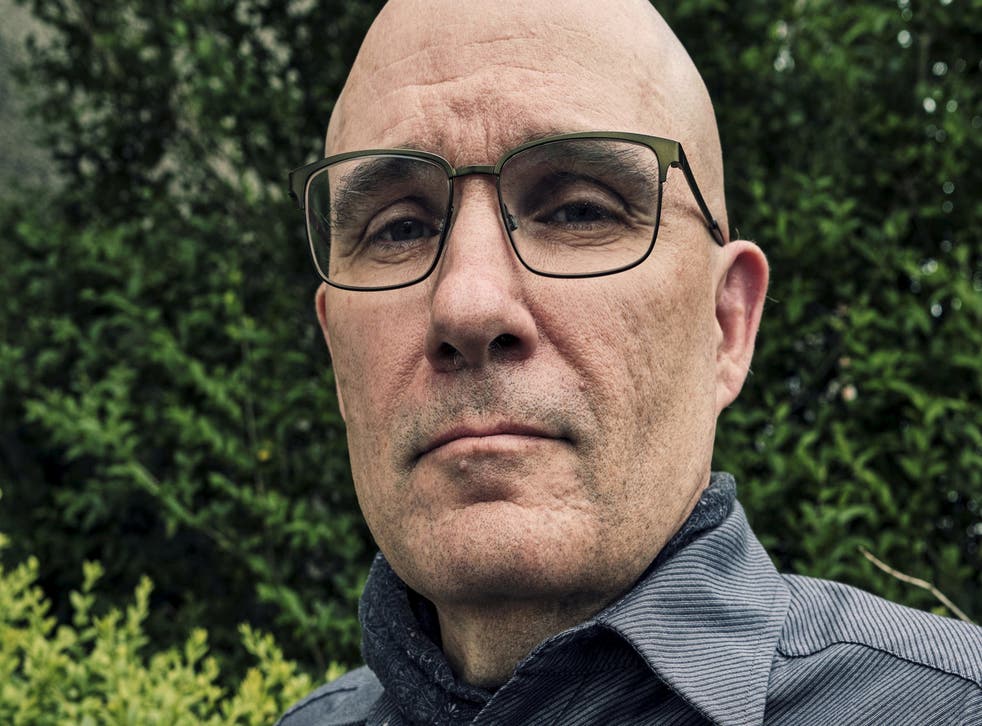 A local councillor in Wales has resigned just weeks into the job because people repeatedly accused him of being the famous street artist Banksy.
William Gannon won the race to serve the people of Pembroke Dock in Pembrokeshire, a rural area in southwest Wales, at the local elections earlier this month.
Mr Gannon, known as "Bill", has worked as a community artist for 40 years and used to operate in the same locations and do similar work to Banksy, whose iconic work can be found in several cities across the UK.
Register for free to continue reading
Registration is a free and easy way to support our truly independent journalism
By registering, you will also enjoy limited access to Premium articles, exclusive newsletters, commenting, and virtual events with our leading journalists
Already have an account? sign in
Register for free to continue reading
Registration is a free and easy way to support our truly independent journalism
By registering, you will also enjoy limited access to Premium articles, exclusive newsletters, commenting, and virtual events with our leading journalists
Already have an account? sign in
Join our new commenting forum
Join thought-provoking conversations, follow other Independent readers and see their replies