Sunak considering £600 payment to help poorer families heat homes
Chancellor under pressure to act on cost of living crisis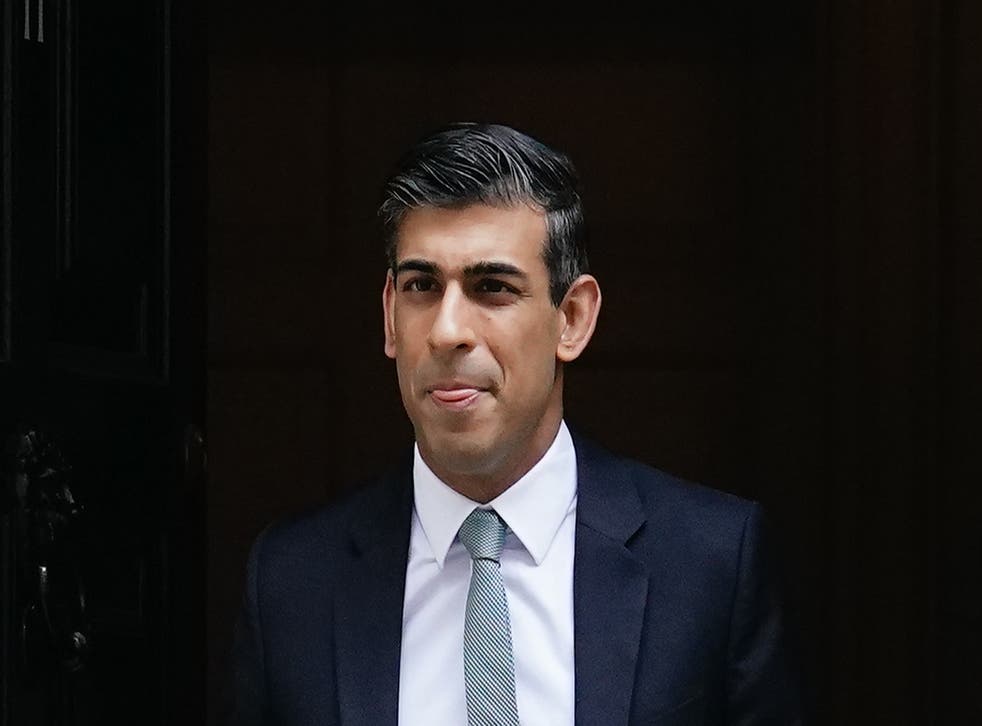 Three million less well-off households could be given a payment of up to £600 to help them with fuel bills, under plans being considered by chancellor Rishi Sunak.
It is understood that a one-off increase in the Warm Homes Discount – currently worth £150 a year – is one option being looked at by the chancellor, who is coming under growing pressure to deliver a package of help for the cost-of-living crisis.
A Treasury source this morning said that no plans had so far been finalised and Mr Sunak continues to consider "a wide range" of possible policy responses.
Register for free to continue reading
Registration is a free and easy way to support our truly independent journalism
By registering, you will also enjoy limited access to Premium articles, exclusive newsletters, commenting, and virtual events with our leading journalists
Already have an account? sign in
Register for free to continue reading
Registration is a free and easy way to support our truly independent journalism
By registering, you will also enjoy limited access to Premium articles, exclusive newsletters, commenting, and virtual events with our leading journalists
Already have an account? sign in
Join our new commenting forum
Join thought-provoking conversations, follow other Independent readers and see their replies