Sajid Javid disagrees with NHS 'removing woman' from ovarian cancer guidance
Health secretary says he will looking into the wording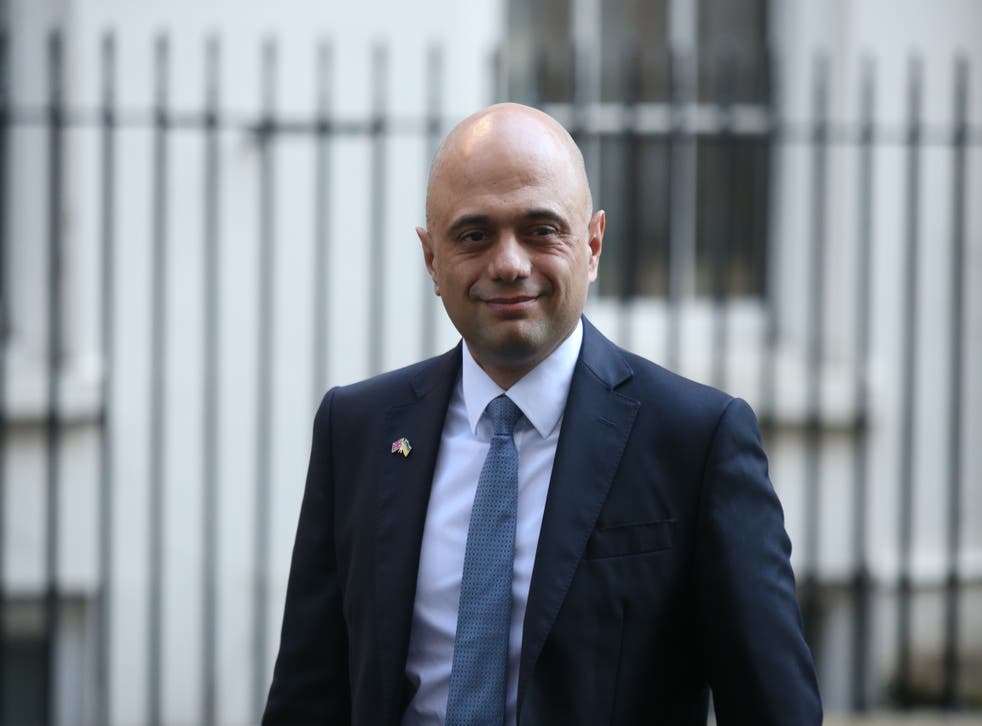 Sajid Javid has said he does not agree with the NHS reportedly removing the word "woman" from online guidance on ovarian cancer.
Speaking to Sky News on Wednesday morning, the health secretary said that "common sense and the right language" should be used to "give people the best possible patient care".
Asked about reports the health service had dropped the word from advice pages on its website, he said: "Well, look, I haven't seen that particular report, but I have heard of instances like that and I don't think it's right.
Register for free to continue reading
Registration is a free and easy way to support our truly independent journalism
By registering, you will also enjoy limited access to Premium articles, exclusive newsletters, commenting, and virtual events with our leading journalists
Already have an account? sign in
Register for free to continue reading
Registration is a free and easy way to support our truly independent journalism
By registering, you will also enjoy limited access to Premium articles, exclusive newsletters, commenting, and virtual events with our leading journalists
Already have an account? sign in
Join our new commenting forum
Join thought-provoking conversations, follow other Independent readers and see their replies