Doctors back Independent campaign on maternity safety as families support inquiry calls
Head of Royal College of Obstetricians and Gynaecologists says maternity staff training is 'vital to ensure team members have the necessary skills, competencies and knowledge to provide good quality care', Shaun Lintern reports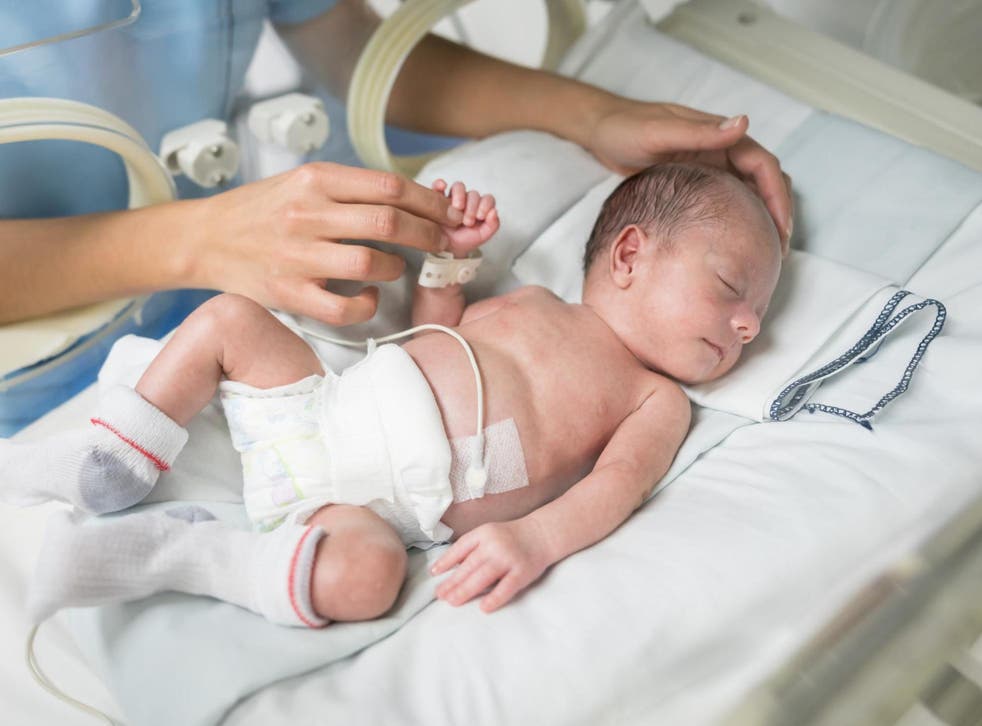 Leading maternity doctors have backed The Independent's call for maternity safety training to be reinstated by the government following the Shrewsbury maternity scandal.
The president of the Royal College of Obstetricians and Gynaecologists (RCOG) – the leading body for maternity doctors in the UK – lent his weight to the campaign to improve the training of NHS staff, and said that doctors and midwives should train together to help save the lives of mothers and babies.
The Independent has joined with the charity Baby Lifeline to call on the government to reinstate the maternity safety training fund, which delivered training to more than 30,000 NHS staff before being axed after just one year.
Join our new commenting forum
Join thought-provoking conversations, follow other Independent readers and see their replies