UK light pollution levels significantly reduced during lockdown, nationwide star count reveals
Amateur astronomers observing Orion constellation report improvement in visibility compared with February 2020, reports Joe Sommerlad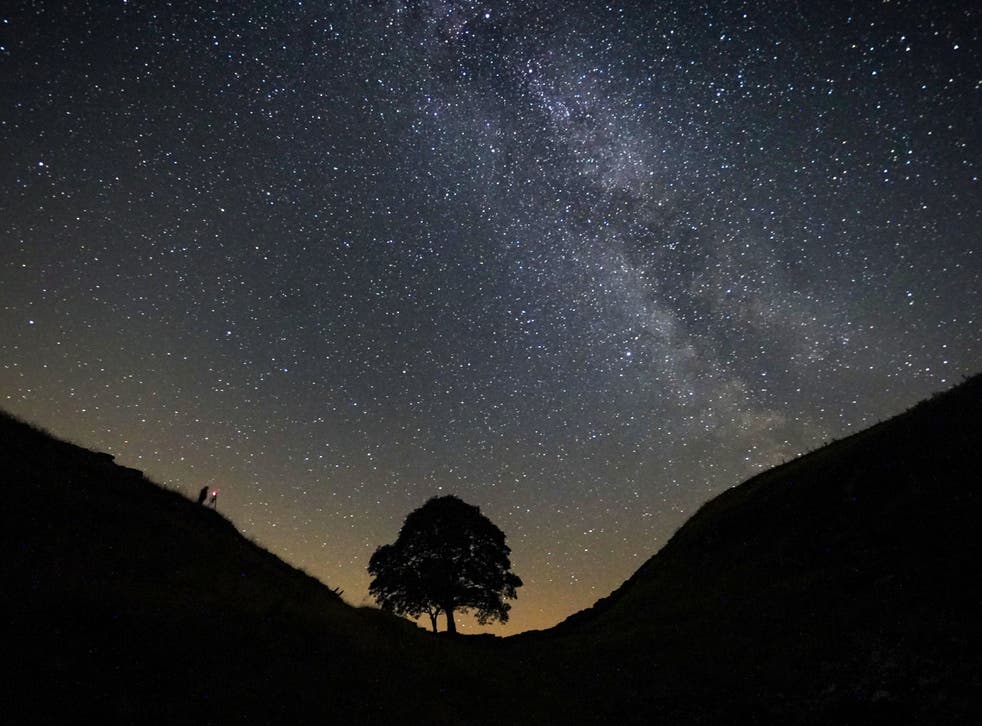 The UK's efforts to bring coronavirus under control appear to have led to a significant reduction in light pollution levels compared with the start of 2020, when offices and other workplaces were still open, according to a nationwide star count.
CPRE, the countryside charity, asked amateur astronomers to count the number of stars they could spot making up the Orion constellation on a clear night in February in order to gauge visibility, commenting afterwards – perhaps inevitably – that the findings were "stellar".
The citizen stargazers taking part provided more than 8,000 results collated between 6 and 14 February, with 51 per cent of respondents noting 10 or fewer stars, an indication of severe light pollution, but this is a 10-percentage-point drop on the 61 per cent recorded in February 2020.
Join our new commenting forum
Join thought-provoking conversations, follow other Independent readers and see their replies