Ukraine war: Delays to £350 'thank you' for UK refugee hosts, charity says
'In some cases, Ukrainian guests have had to leave accommodation,' Mums4Ukraine chair founder says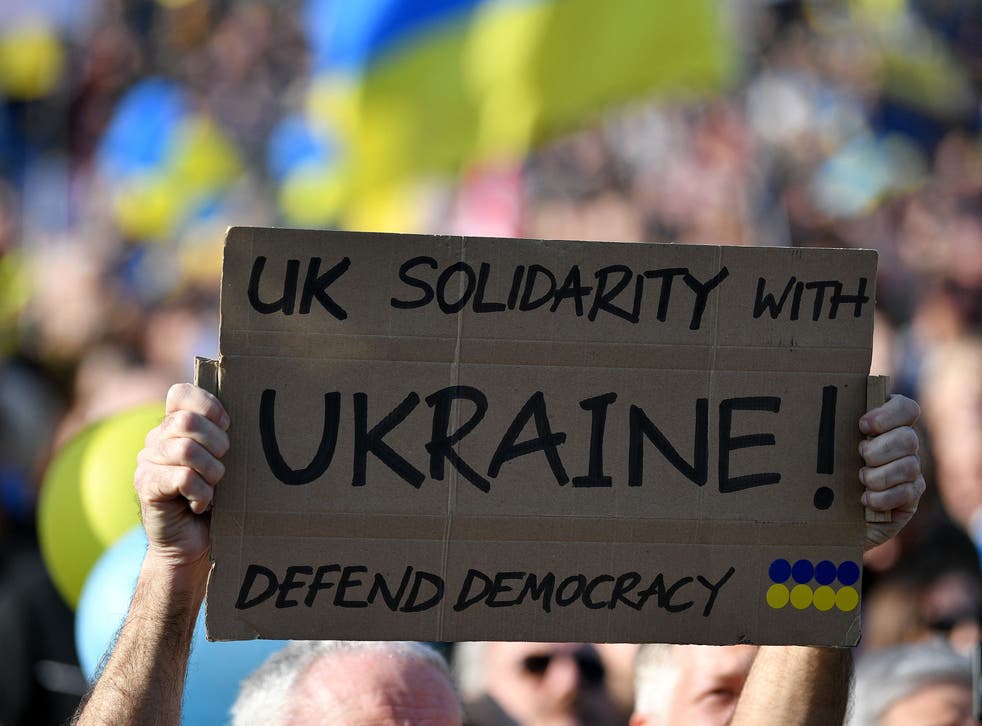 Britons who have opened their homes to Ukrainian refugees are facing a postcode lottery over how quickly they get their monthly £350 "thank you" payment from the UK government, according to a charity.
Some delays have reportedly caused financial problems that ended with guests having to leave.
The Homes for Ukraine scheme allows those fleeing the war with Russia to come to the UK to stay in the homes of Britons sponsoring them.
Register for free to continue reading
Registration is a free and easy way to support our truly independent journalism
By registering, you will also enjoy limited access to Premium articles, exclusive newsletters, commenting, and virtual events with our leading journalists
Already have an account? sign in
Register for free to continue reading
Registration is a free and easy way to support our truly independent journalism
By registering, you will also enjoy limited access to Premium articles, exclusive newsletters, commenting, and virtual events with our leading journalists
Already have an account? sign in
Join our new commenting forum
Join thought-provoking conversations, follow other Independent readers and see their replies