Abortion rights advocates not confident Democrats will act over Texas ban
Campaigners fear Joe Biden and his party are 'unilaterally disarming themselves in a fight that they can't afford to do so', writes Eric Garcia
Thursday 02 September 2021 16:53
comments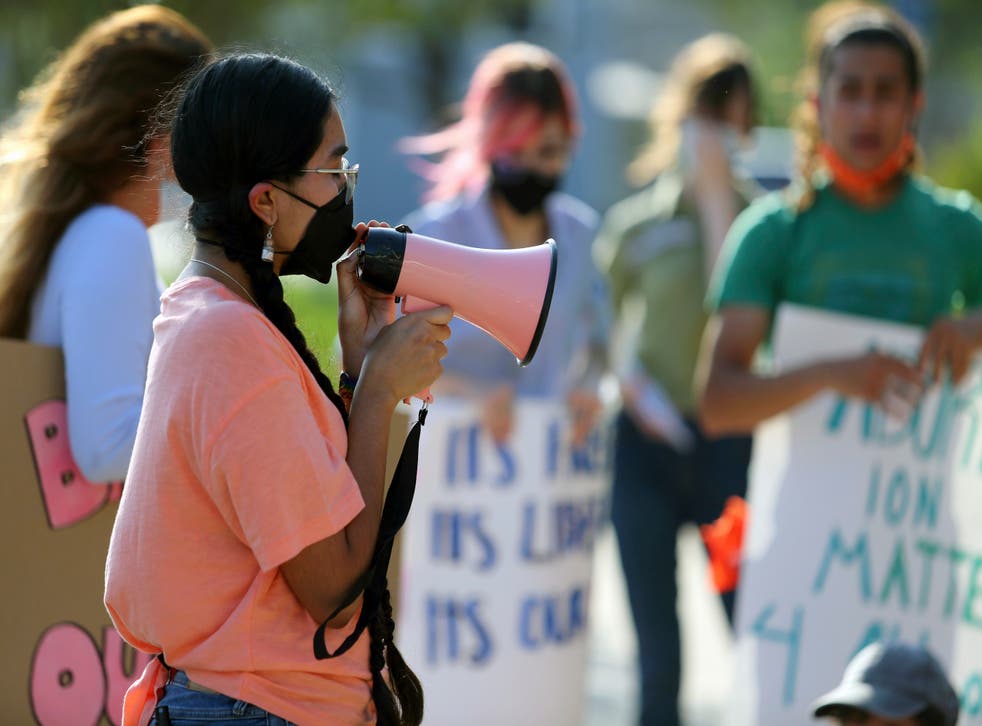 Leer en Español
Abortion rights advocates are not optimistic that Democrats will take legislative action to protect abortion after a law in Texas that would severely restrict access took effect.
Renee Bracey Sherman, the executive director of We Testify, which advocates for people who have had abortions, said that Democrats have abandoned people who have had abortions.
"The fact we have a president of the United States who claims that he was pro-choice, that would codify Roe and he has not said abortion yet in his presidency is an absolute disgrace," she told The Independent.
Join our new commenting forum
Join thought-provoking conversations, follow other Independent readers and see their replies