The Taliban has taken Afghanistan – but can it keep control?
A cross-country network of 'eyes' helped the group bring down the Afghan government – but insurgents like Isis-K are a different prospect, writes Borzou Daragahi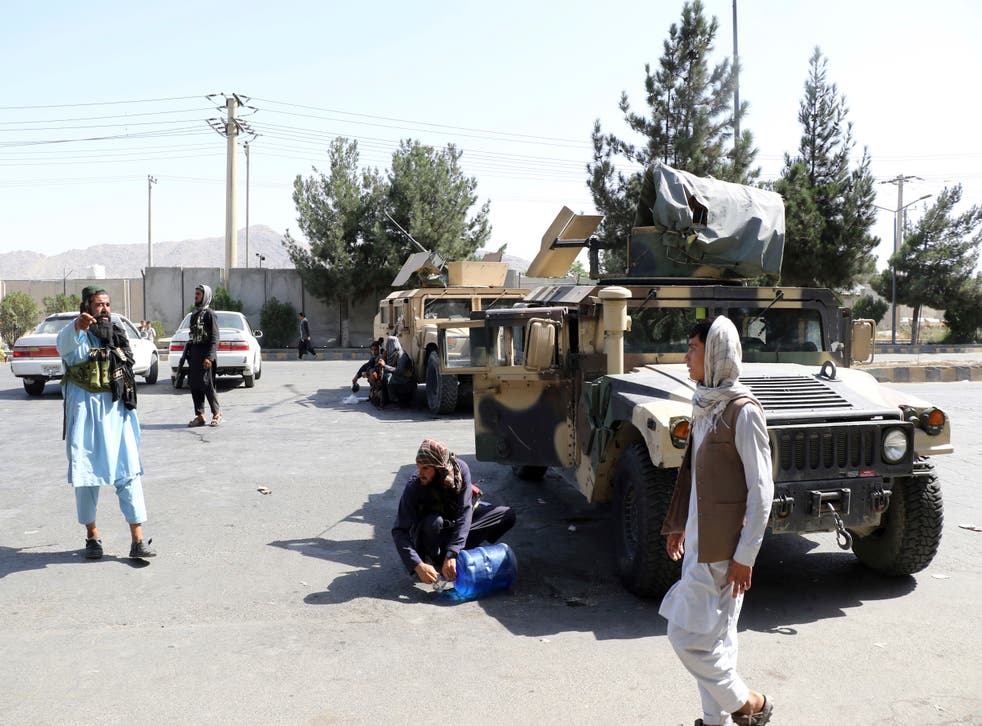 To anyone else, he was a nondescript middle-aged Afghan man driving a 20-year-old Toyota Corolla along the highway from Baghlan to Mazar-i-Sharif.
But to the Taliban scouts and operatives watching the road that day in 2019, he was special. They somehow knew he was a senior officer of the Afghan National Directorate of Security—the Kabul government's intelligence branch.
The rocket-propelled grenade that struck him near Pol-e-Khomri seemed like it came out of nowhere. It was followed by a spray of gunfire. Minutes later, the man's remains were discovered by a convoy of Afghan army recruits that the Taliban didn't bother with, according to an account provided by the dead man's son, who is now in exile in Turkey.
Join our new commenting forum
Join thought-provoking conversations, follow other Independent readers and see their replies