Paul McCartney has a legacy to be proud of – even if memories sometimes get hazy
Was Eleanor Rigby a name on a grave in a churchyard in Liverpool, or a sign on a shop in Bristol – it doesn't really matter, writes Janet Street-Porter, if the songs still move us
Friday 29 October 2021 21:30 Comments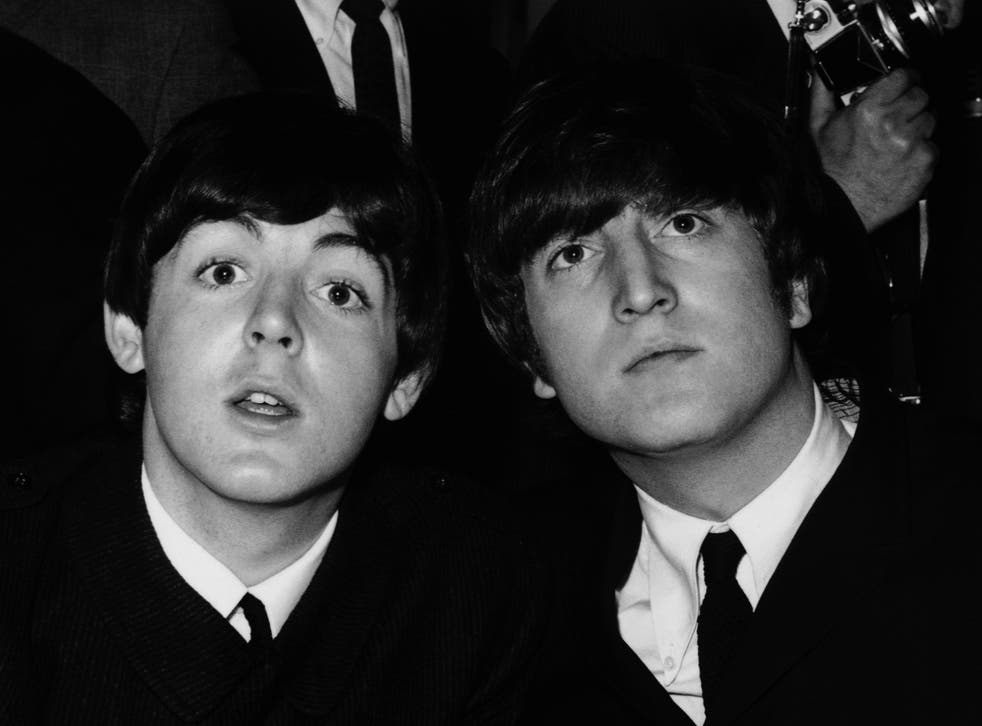 Does it matter who wrote the first verse of a Beatles song?
Some nit-pickers have reviewed Sir Paul McCartney's upcoming double-volume tome, The Lyrics: 1956 to the Present, marking it down for deviating from "what really happened".
The former Beatle claims, for example, to have based the classic track "A Day in the Life" on the death of his friend 21-year-old Tara Browne, the Guinness heir whose life ended in a fatal car crash. It was long believed that John Lennon had written the track, having given a similar explanation about its origins – with McCartney previously claiming the lyrics were about a politician off his head on drugs.
Join our new commenting forum
Join thought-provoking conversations, follow other Independent readers and see their replies