Inside Westminster
Why Boris Johnson and the Tories should be worried about the Old Bexley and Sidcup by-election result
Labour and the Lib Dems will need to repeat their by-election cooperation at the general election, writes Andrew Grice
Friday 03 December 2021 12:15 Comments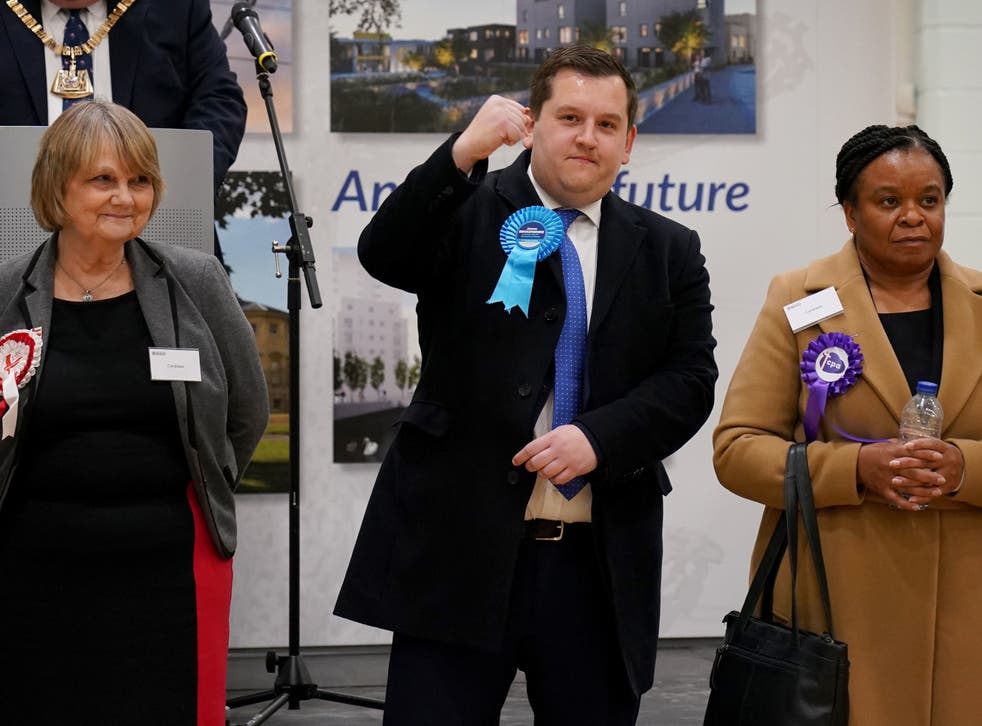 The Conservatives should be concerned about the Old Bexley and Sidcup by-election result. On the face of it, their reduced majority on a lower turnout was respectable enough for a government afflicted by mid-term blues. However, the Tories should fret about the informal cooperation between two opposition parties which saw a 10 per cent swing to Labour and the Liberal Democrats fall into fifth place.
Their below-the-radar pact has already deprived the Tories of two by-election victories in Chesham and Amersham, and Batley and Spen. The Lib Dems soft-pedalled in Old Bexley and Labour won't pull out all the stops in Shropshire North on 16 December in a tacit acceptance that the Lib Dems are the main challenger; the Tories are increasingly nervous about the contest caused by Owen Paterson's resignation. Defeat would cap a terrible patch for Boris Johnson and fuel the debate among Tory MPs about whether he has lost his stardust.
Keir Starmer and Ed Davey have ruled out a formal electoral pact in which their parties stood down in some seats, thinking it would smack of weakness, and would not move their voters from one column to another. But their cessation of hostilities – now the wounds of the Lib-Con coalition are healing – poses a real threat to the Tories. The Corbynistas still hate the Lib Dems but Jeremy Corbyn has been marginalised, while the pro-European centrists in Team Starmer are willing to make common cause with the Lib Dems for the greater good of ending Tory hegemony.
Join our new commenting forum
Join thought-provoking conversations, follow other Independent readers and see their replies