The global coronavirus warning from WHO doesn't mean we should keep lockdown 'just in case'
The unknown risks of a second wave have to be weighed against the known and huge costs of defending against it, writes John Rentoul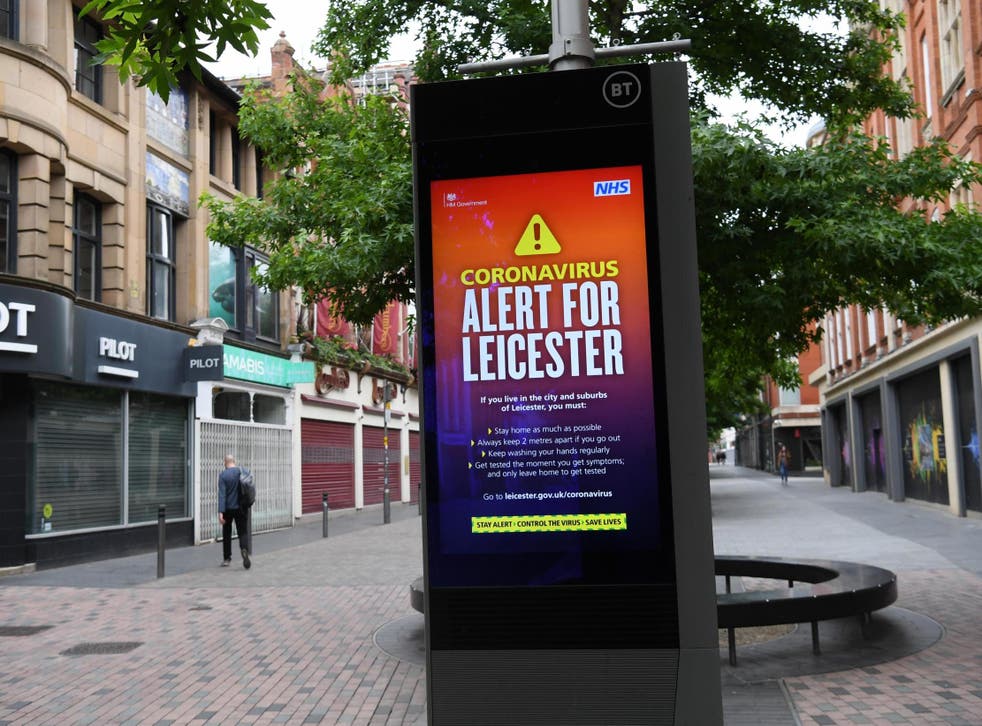 Boris Johnson seems to be accelerating the lifting of the lockdown at just the moment Tedros Adhanom Ghebreyesus, the director-general of the World Health Organisation, warns that, globally, coronavirus infections are accelerating.
This week's mini-budget, encouraging people to eat, shop and be merry, and yesterday's announcement from Oliver Dowden, the culture secretary, opening up further swathes of artistic and sports-based mingling, seem to have come at the wrong moment. Today is also the day that travellers from a long list of approved countries may now enter England without having to isolate for 14 days.
Opposition MPs sound nervous about the pace at which the lockdown is being lifted, and it is notable that they are more likely to be wearing masks around parliament than Conservative MPs. Anneliese Dodds, the shadow chancellor (although I haven't seen her wearing a mask), made the important point in responding to the "summer economic update" that all of the measures in it would be irrelevant if there were a significant second wave of the disease.
Join our new commenting forum
Join thought-provoking conversations, follow other Independent readers and see their replies