The markets don't really care what happens to Boris Johnson
It is always difficult to distinguish between a political reaction and wider economic forces, but last week – a pretty torrid one for the prime minister – the pound actually rose a bit, writes Hamish McRae
Sunday 16 January 2022 16:37 Comments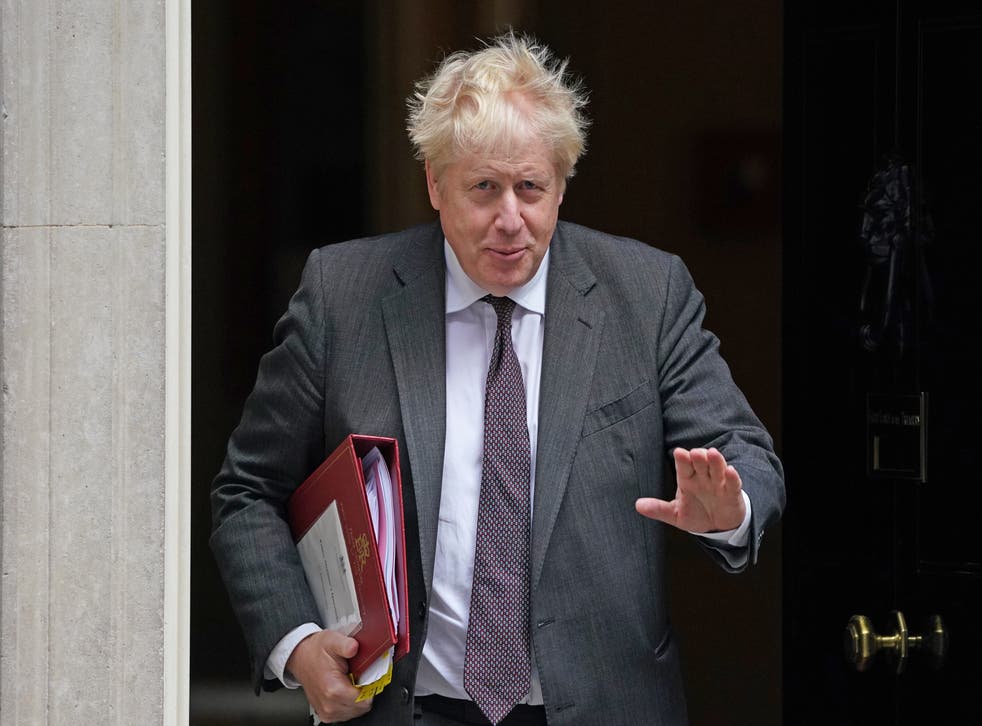 Big money doesn't much mind whether Boris Johnson remains prime minister or is kicked out. That seems to have been the conclusion of the financial markets last week.
Usually, when a government is under pressure, it shows in the foreign exchanges, putting the pound under pressure too. After all, markets detest uncertainty, and the fate of the current UK prime minister ranks high on the uncertainty league table. But last week – a pretty torrid one for the PM – the pound actually rose a bit. It started below $1.36 against the dollar, but ended around $1.3675, nearly a cent up. Against the euro it was up a bit, too.
Or take share prices. So far this year, the shares of large UK companies, as measured by the FTSE100 index, are up by just under 4 per cent. The German equivalent, the DAX index, is up 2.5 per cent, and shares of emerging markets are up, too. But the main indicator of US shares, the S&P 500, is down by more than 2 per cent, while the value of hi-tech shares on the Nasdaq are down 5 per cent.
Join our new commenting forum
Join thought-provoking conversations, follow other Independent readers and see their replies