Keir Starmer was right to avoid the question of the government breaking the law at PMQs
I'm beginning to think that there is a bigger problem with the Brexit-voting northern working class: for them, a London lawyer is not a good thing to be, says John Rentoul
Wednesday 09 September 2020 14:56
comments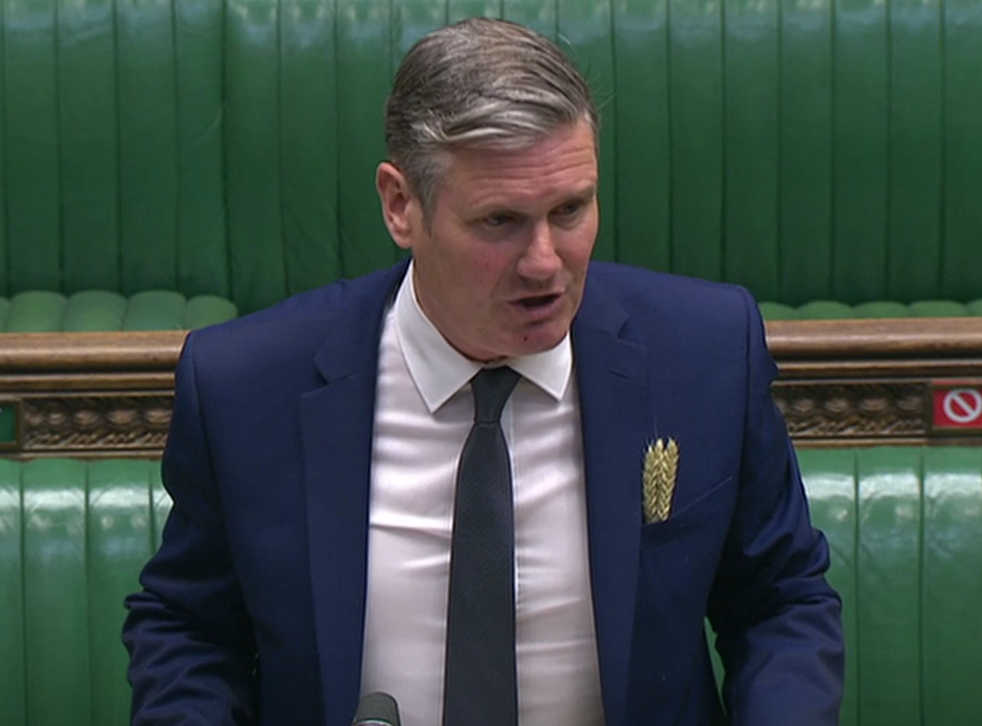 A cabinet minister told the Commons yesterday that the government intended to break international law, but the leader of the opposition decided not to mention it today.
Quite right too. The rule of law is important, but the issue on which it turns is an obvious trap for Keir Starmer. No one – and I mean that almost literally – understands the problem of exit summary declarations for goods going from Northern Ireland to the rest of the UK. All that most people know is that it's something to do with Brexit.
Which means it is about the two subjects that Starmer doesn't want to talk about at Prime Minister's Questions: that he is a lawyer; and that he tried to reverse the EU referendum.
Join our new commenting forum
Join thought-provoking conversations, follow other Independent readers and see their replies