Boris Johnson had the upper hand in the Commons today – but he may be the loser tomorrow
There will be the inevitable disappointments when it turns out that the social care problems have not been solved when the new arrangements finally start, writes John Rentoul
Wednesday 08 September 2021 14:49
comments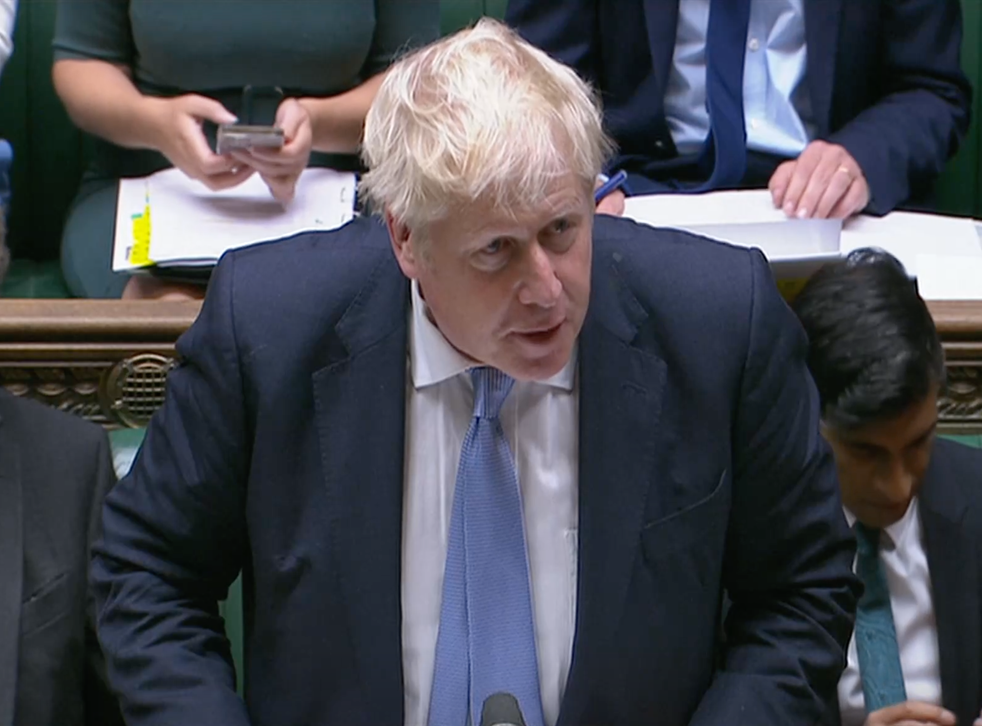 One New Labour era minister said to me: "Keir, as ever, has walked straight into the trap like a lamb to the slaughter." If so, the lamb looked pretty cheerful about it at Prime Minister's Questions today. It was a boisterous exchange, fully charged not just with a full post-Covid House of Commons, but with a return to real politics, as both sides vigorously contested the centre ground.
Boris Johnson certainly had the upper hand today, but Keir Starmer might have successfully defended enough of his ground to be able to turn the tide of battle later. The Labour leader started by demanding that the prime minister repeat his assurance that no one needing care will need to sell their home to pay for it.
Johnson couldn't do that, and must be wondering why he ever said anything so foolish, so he resorted to the simple device of demanding to know whether Labour MPs would be voting for or against the rise in national insurance later in the day. "We at least have a plan," he said.
Join our new commenting forum
Join thought-provoking conversations, follow other Independent readers and see their replies