Deploying troops to help fight coronavirus is the right move – it will help boost public morale
I suspect many would find even a limited military presence a good deal more reassuring than alarming, says Mary Dejevsky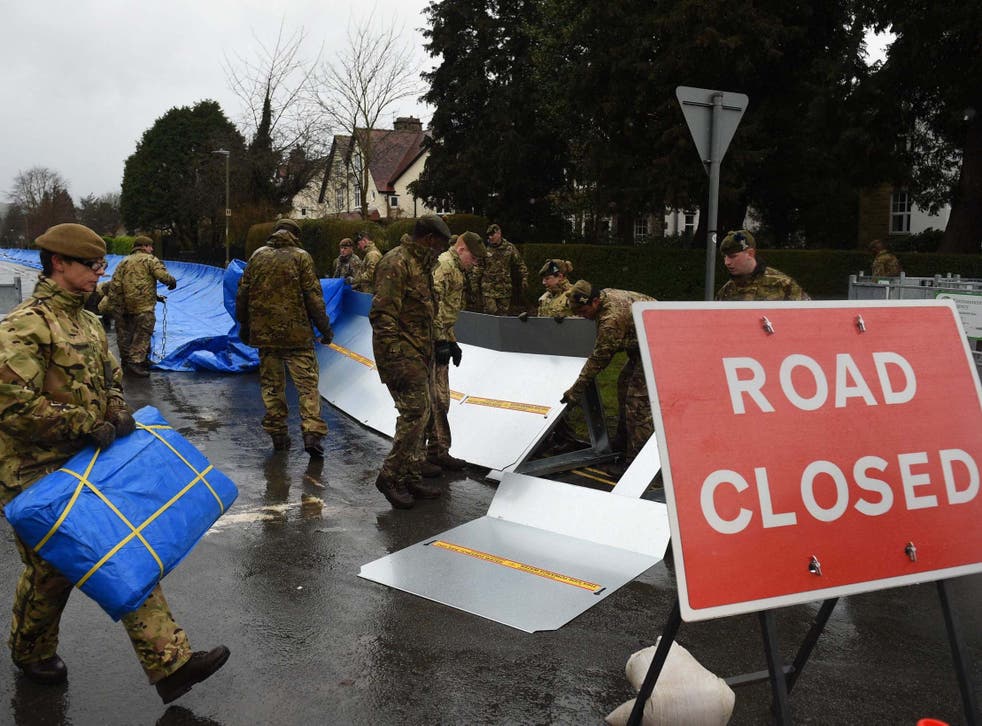 I
t was a low-key announcement that was rather drowned out by the decision to close all schools forthwith. But its significance was at least as great. Ben Wallace, the defence secretary, has doubled the number of troops on standby to help respond to the coronavirus emergency in Britain and issued a call to reservists.
There is now a 20,000-strong special "Covid Support Force" on stand-by – quite a commitment for a country whose combined armed force strength is less than 150,000.
Such a decision is surely wise. France is already using its military to airlift acutely-ill patients from areas of the country where medical facilities are stretched to others where there is still capacity. In Italy, military vehicles are transporting coffins from hospitals to crematoriums. Soldiers on patrol are in any case a regular sight at main stations and airports across Italy, as they are in Belgium and some other European countries. In Spain, the military is being deployed to patrol some cities to enforce the lockdown.
Join our new commenting forum
Join thought-provoking conversations, follow other Independent readers and see their replies