The markets have been struck down by coronavirus – they'll recover soon enough
In a few months' time, they will have regained their confidence, predicts Hamish McRae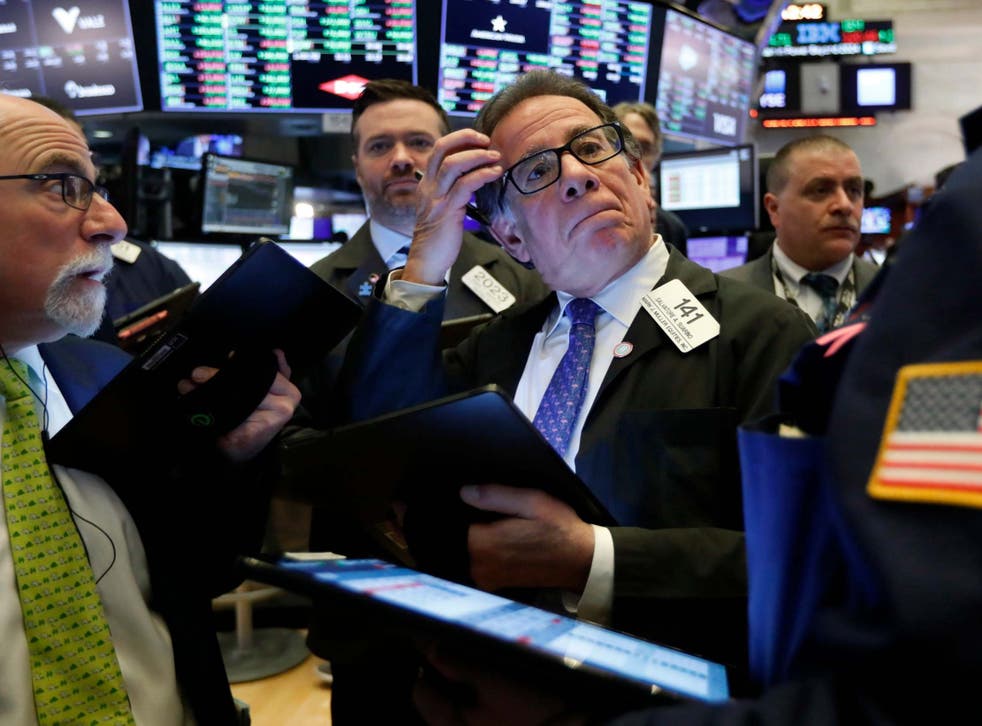 There will be a recession. We don't know the path of the coronavirus infections sweeping across the world, nor the effectiveness of the public health measures to combat it, nor the scale of the economic damage it will do. But we know one thing. The long expansion of the world economy since 2010 is over. It took a while for the financial markets to realise this, but my word, they know it now.
For the UK, there is the immediate issue of Wednesday's Budget: how to shape fiscal policy to best tackle the economic and financial consequences of the health emergency. Other countries will take fiscal measures, too, and of course there will be monetary measures including, in the case of the US and UK, cuts in interest rates. The European Central Bank will do something this week.
We don't know the detail, or the effectiveness of such policies, though we should note the reservations of Mervyn King, former governor of the Bank of England. He thinks interest rate cuts are not an effective policy in responding to the virus, and I think he may well be right.
Join our new commenting forum
Join thought-provoking conversations, follow other Independent readers and see their replies