A long lockdown would be terrible, and not just for our economy – we must get people back to work safely
For the moment, our primary concern with coronavirus must be to limit the spread of the virus and treat the infected. But we are also increasingly aware of the costs of global shutdowns – not just economic but also social, writes Hamish McRae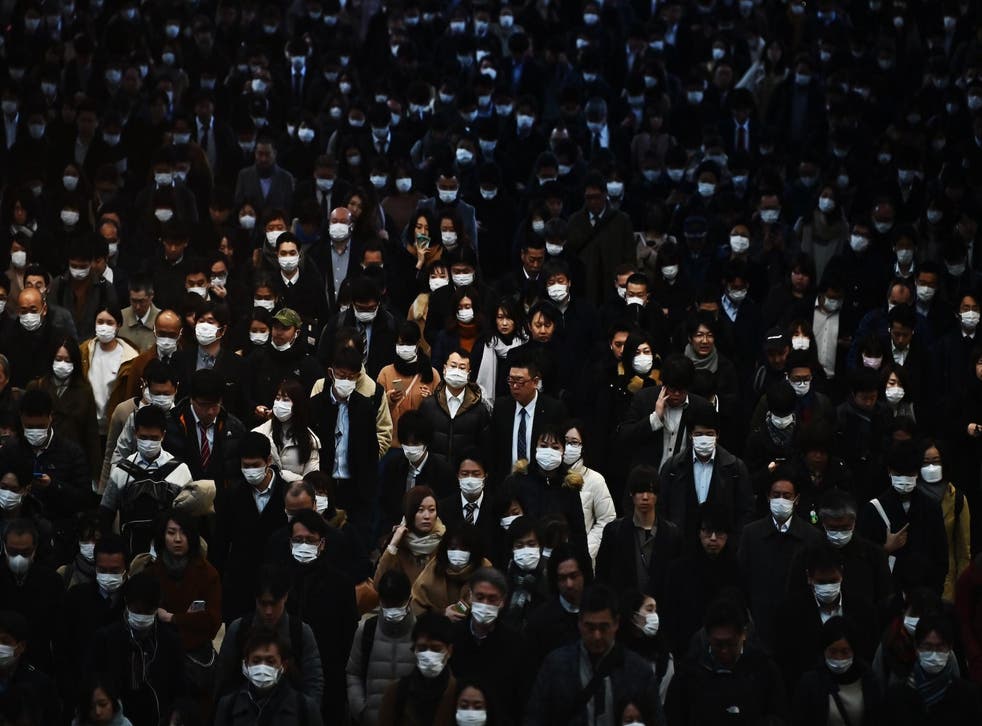 How do we get the world back to work safely? This is not the burning question. For the moment, our primary concern must be to limit the spread of the virus and treat the infected. But we are also increasingly aware of the costs of global shutdowns – not just economic, but also social.
We are beginning to have some vague feeling for the macroeconomic picture. Industries will be affected differently. Tourism has been savaged, with summer pretty much wiped out; some airlines have grounded their entire fleet. Food retailers and their supply chains have been disrupted, though demand will not have dipped much.
But in very broad terms, the shutdown seems to have cut economic activity by about one-third. If that carries on for, say, eight weeks, and recovers slowly over the following four months, it knocks out roughly 10 per cent of the year's output. That is huge – worse even than the recession that followed the financial crash.
Join our new commenting forum
Join thought-provoking conversations, follow other Independent readers and see their replies