Will the experts really be back when this coronavirus crisis is over?
Overt dissent towards the government, including from scientists, has grown only in response to the UK's relatively poor performance during this crisis, writes Mary Dejevsky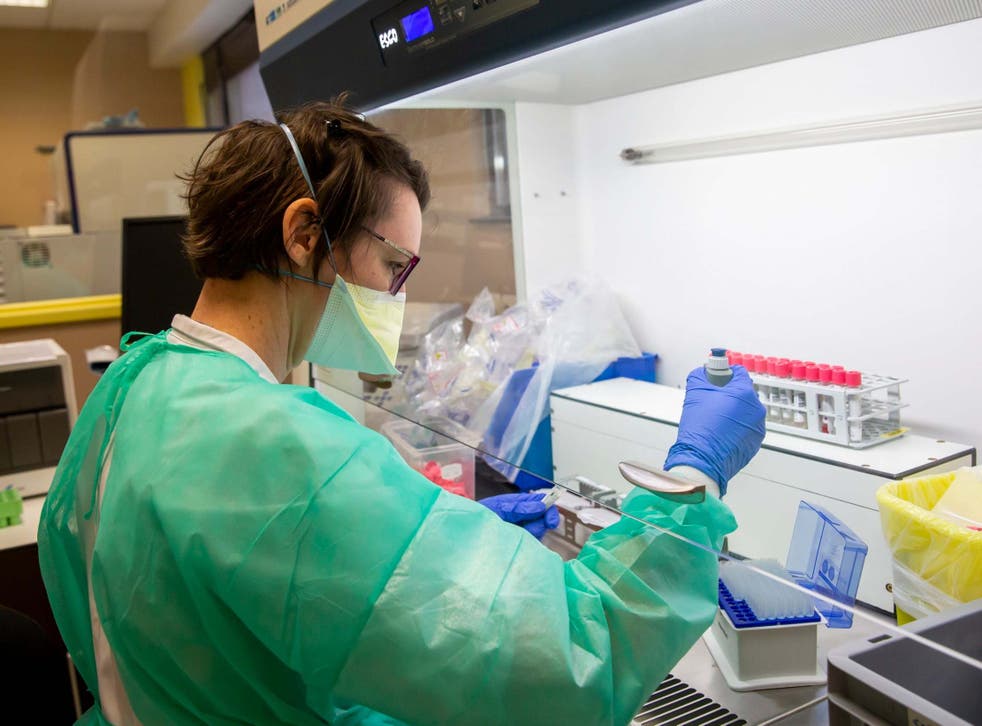 L
ong, long ago, on 3 March to be precise, the prime minister gave his first coronavirus press conference at Downing Street. The essence of his message was that we, the UK population, should take sensible precautions – washing our hands to 'Happy Birthday' (twice), remember that? – but not worry ourselves too much, yet.
For many, though, it was less Boris Johnson's decision to hold a press conference that was most remarked upon – after all, putting himself out there, fronting his own public relations, the personal as political, had been a hallmark of his way of operating since he was mayor of London. It was rather the stage-management.
The prime minister was not alone; standing at similar lecterns to his left and right respectively – and a lot closer than they would be standing now – were the government's chief scientific officer, Sir Patrick Vallance, and the chief medical officer, Professor Chris Whitty. Nor was it just their presence that struck observers but the way in which the prime minister deferred to them, and to the need to follow "scientific evidence" – for which he was widely praised.
Join our new commenting forum
Join thought-provoking conversations, follow other Independent readers and see their replies