Amid all the failures of the UK's coronavirus response, let's not ignore the successes
Some things, quite a lot of things in fact, have gone right. We are just not hearing about them, writes Mary Dejevsky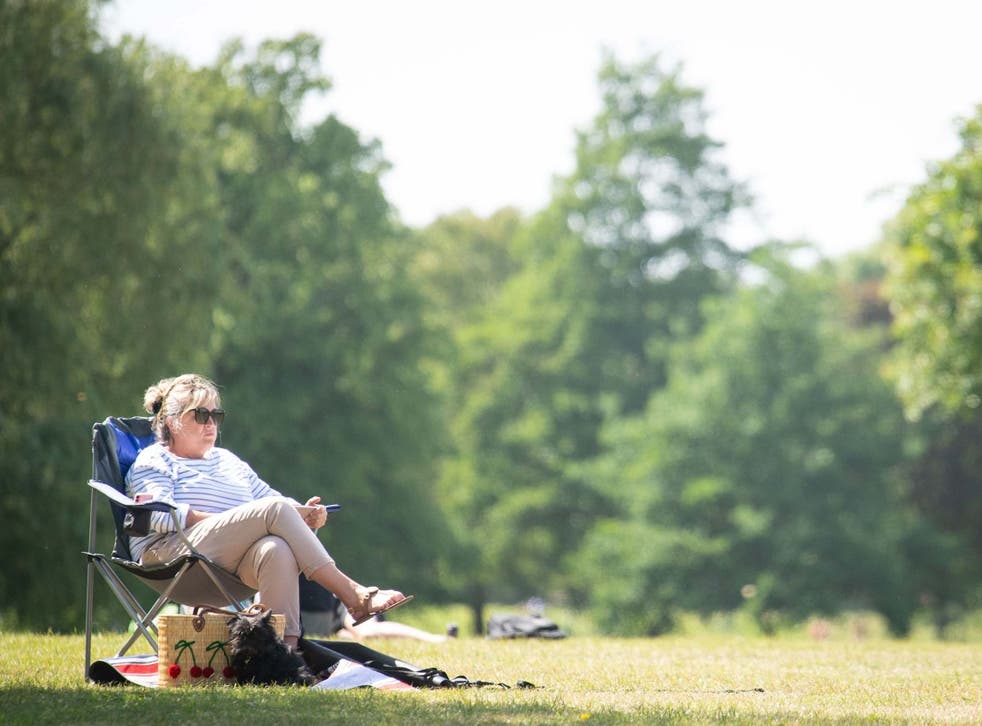 W
hatever measure you use, the UK's response to the coronavirus is hardly burnishing the country's reputation for top-class anything. The UK has one of the highest numbers of deaths in absolute numbers, more than 37,000. Current calculations of deaths per million of the population place the UK behind only Belgium and Spain, and new figures for "excess" deaths per million, produced by the Financial Times, show the UK, with 891, easily heading the list.
This is not a good record. Nor is the infection rate, or the scramble for essential equipment early on, the lack of testing capacity or the way in which the virus was able to penetrate so many care homes, despite the guarantee of a "protective ring" and strict instructions on "shielding" elderly and vulnerable people. Whatever the findings of future inquiries, the 2020 pandemic has not been this country's finest hour.
One brighter spot might be that the intensive care system held up. Preventing the chaotic scenes and dire choices witnessed in Italy and Spain was a prime government objective – "Protect the NHS" – and this was achieved by dint of some imaginative improvisation and logistics support from the army. Beyond this – which is not nothing – the final balance looks more likely to be negative than positive.
Join our new commenting forum
Join thought-provoking conversations, follow other Independent readers and see their replies