I won't let lockdown push me out of my beloved London – she needs me more than ever
At 60, with a partner aged 71, people often assume we must crave an escape. I wouldn't be surprised if the housing markets in all the major cities took a big corona kicking, writes Jenny Eclair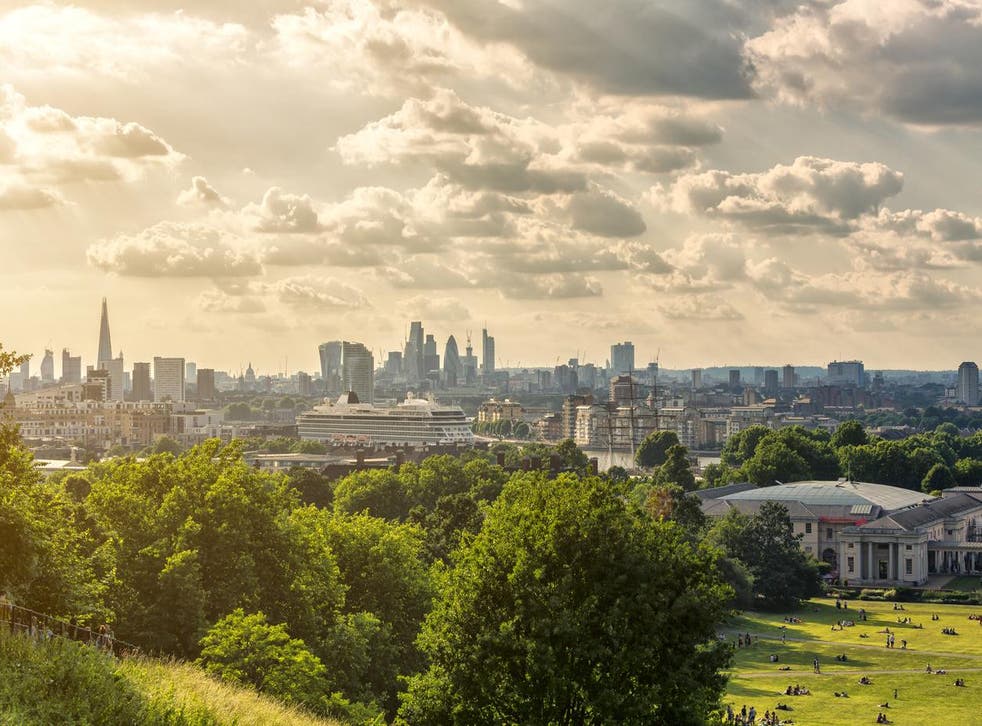 This is an odd time isn't it? We seem to be edging towards a new normal, but equally we all feel very much poised to quickly come indoors again.
For me, this lockdown lite has meant going out to the park without gloves and a mask and meeting friends to chat from a distance. It's meant having my daughter and her boyfriend round to sit in the back garden – but not yet staying for supper. Coming out of our shells feels oddly exposing. Is this really safe?
Complicating matters further for many of us is the dilemma of living in a city: will my love affair with London continue if London changes beyond all recognition?
Join our new commenting forum
Join thought-provoking conversations, follow other Independent readers and see their replies