Coronavirus has left schools confused about their future. Here's my plan to get young pupils back in education
The way schools are run is going to change. Questions that will need to be answered include whether home learning should become a part of our curriculum – and how parents will feel about that, argues David Carter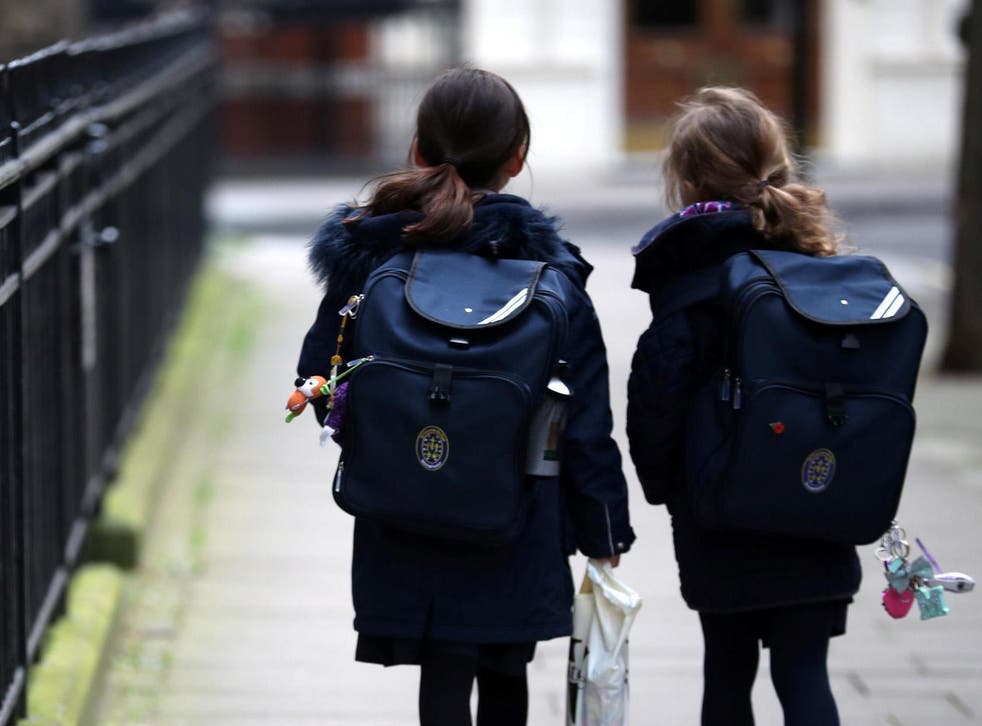 When academy trust boards were planning for this year, few could have anticipated the explosion in demand for online learning at their schools.
Some – including Tiffany Beck, chair of trustees at the Maritime Academy Trust in southeast England – were in the fortunate position of having recently updated their IT systems and were already having discussions of what distance learning could look like. While huge challenges remained when the pandemic struck, such as how to deliver a curriculum online without overburdening parents and pupils, they were better placed than most to cope with the school closures.
But that's not to say Beck hasn't had sleepless nights – she has, and admits it. The wellbeing of pupils and staff, in particular vulnerable pupils and her senior management teams, has been at the forefront of her mind. It's the same for every single school trust in the country.
Join our new commenting forum
Join thought-provoking conversations, follow other Independent readers and see their replies