Putting the NHS on a pedestal helps no one – least of all the health service itself
The more praise that is heaped on it, writes Mary Dejevsky, the less reason the government will have to reform and properly fund this dysfunctional institution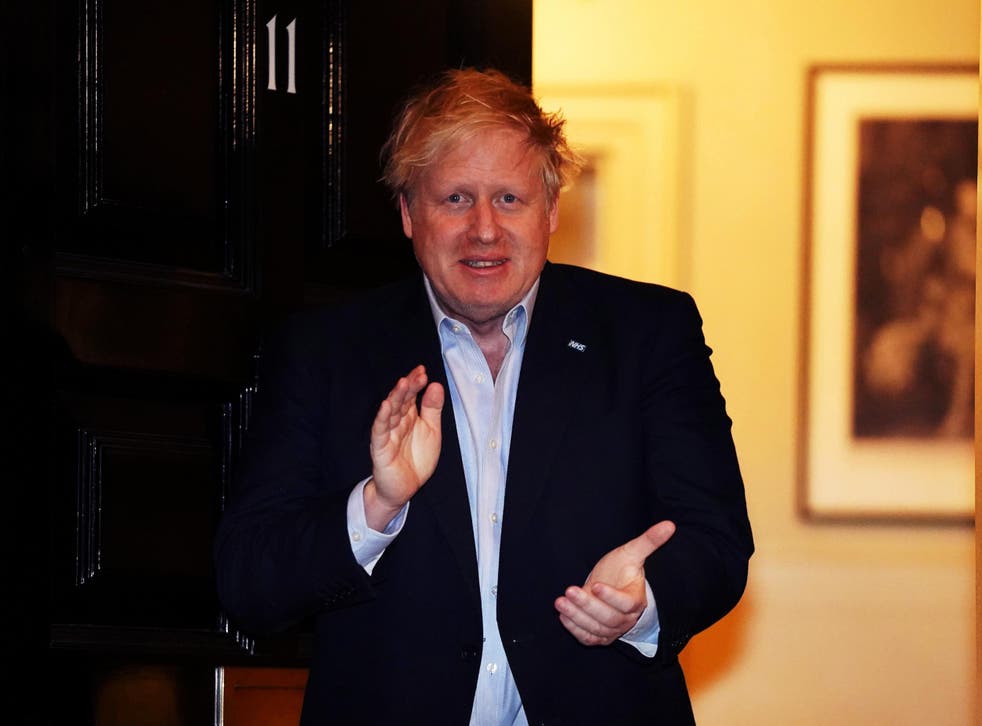 It has become as much of a national hallmark as the morale-boosting singing from balconies in Italy. Each Thursday evening, the #ClapForCarers becomes louder and more enthusiastic. Even where I am, in a part of London with as many offices as housing and far more flats than houses, more and more people have come out of their doorways, opened their windows and switched up their radios and televisions to take part in this national moment.
And nothing wrong with that, nothing at all. It makes for a heartwarming expression of collective appreciation for "our NHS". Today's British cities have not, in my experience, been founts of community sentiment, royal weddings and jubilees notwithstanding. Maybe this could change.
Nor is there the slightest doubt that NHS and care workers deserve the gratitude flooding in their direction, including so eloquently from the prime minister. As was tragically seen in Italy, where more than 60 medics have died, doctors, nurses, paramedics and carers may be called upon to put their lives on the line, and not just during this pandemic. For all the justified criticism of war talk, they do indeed work on the "frontlines".
Join our new commenting forum
Join thought-provoking conversations, follow other Independent readers and see their replies