Even if we find a coronavirus vaccine, will the WHO ensure you get it?
Millions of lives are at stake, but politicians will have a hard time resisting the urge to hoard as many doses as possible, write Andrea Venzon and Colombe Cahen-Salvador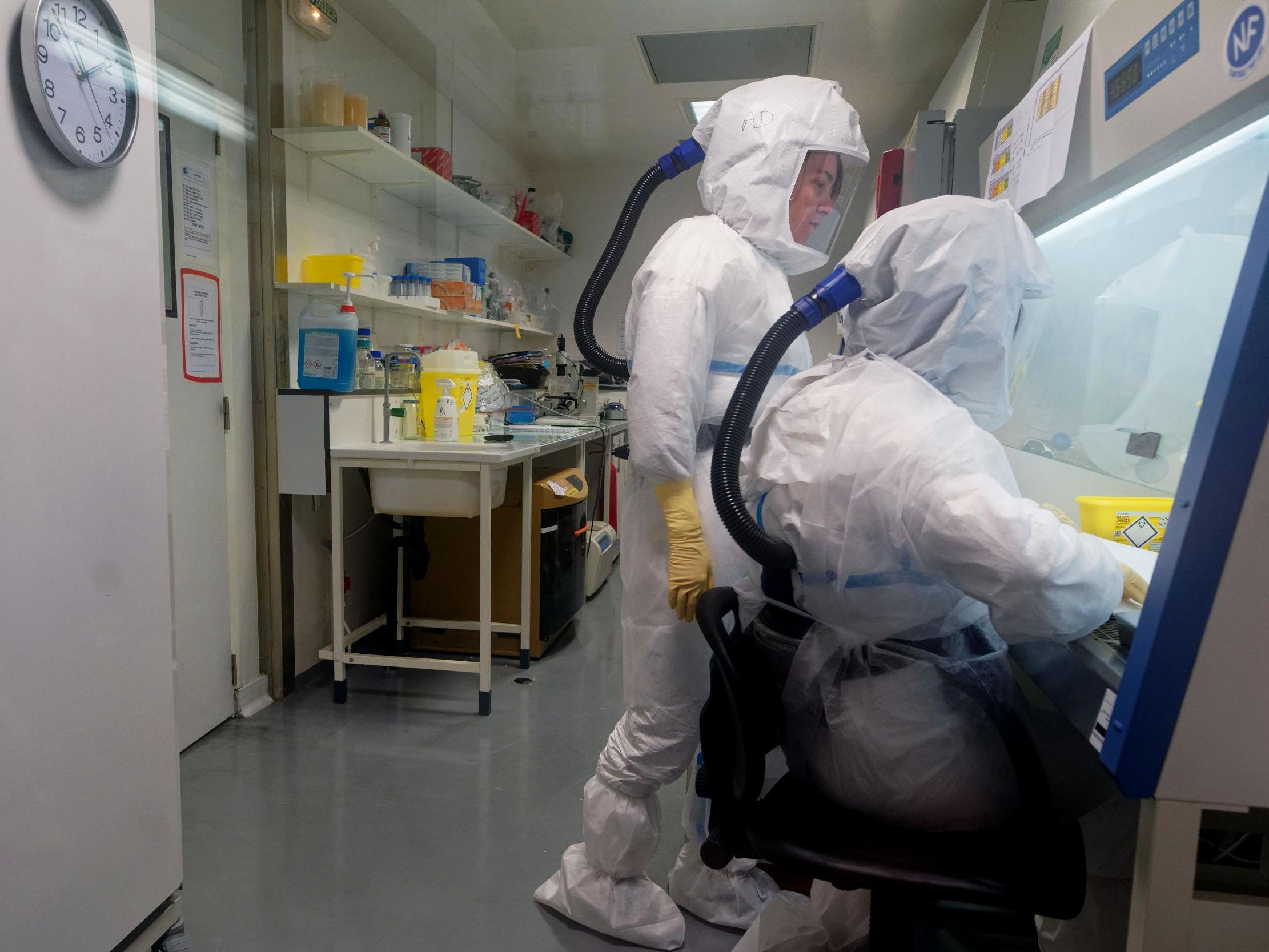 When Russia's prime minister, Mikhail Mishustin, tested positive for Covid-19, President Vladimir Putin stated that this is proof that "the virus does not discriminate." Yet, the most vulnerable groups are paying a disproportionate price in this pandemic.
In New York State, black and Latinx people are dying at twice the rate of white people, reflecting economic inequalities and differences in access to health care. Similar instances are happening all over the world. Despite its 7,500 ventilators for 20 million people (one for every 2,700 inhabitants), New York is struggling to deal with the outbreak; the Central African Republic has just three ventilators for its 5 million people (one for every 1.7 million inhabitants), with many other countries facing a similar fate.
Health workers are at higher risk of getting infected, and of becoming seriously ill from coronavirus. In Wuhan, for example, 15 per cent of the initial cases of health care workers who contracted Covid-19 were critical or severe.
Join our commenting forum
Join thought-provoking conversations, follow other Independent readers and see their replies