Boris Johnson has had a better pandemic than Keir Starmer – by a long way
The prime minister, however deficient in personal integrity and so much else, possesses something that Starmer does not have and is not so easily learned, writes Mary Dejevsky
Friday 02 April 2021 14:38 Comments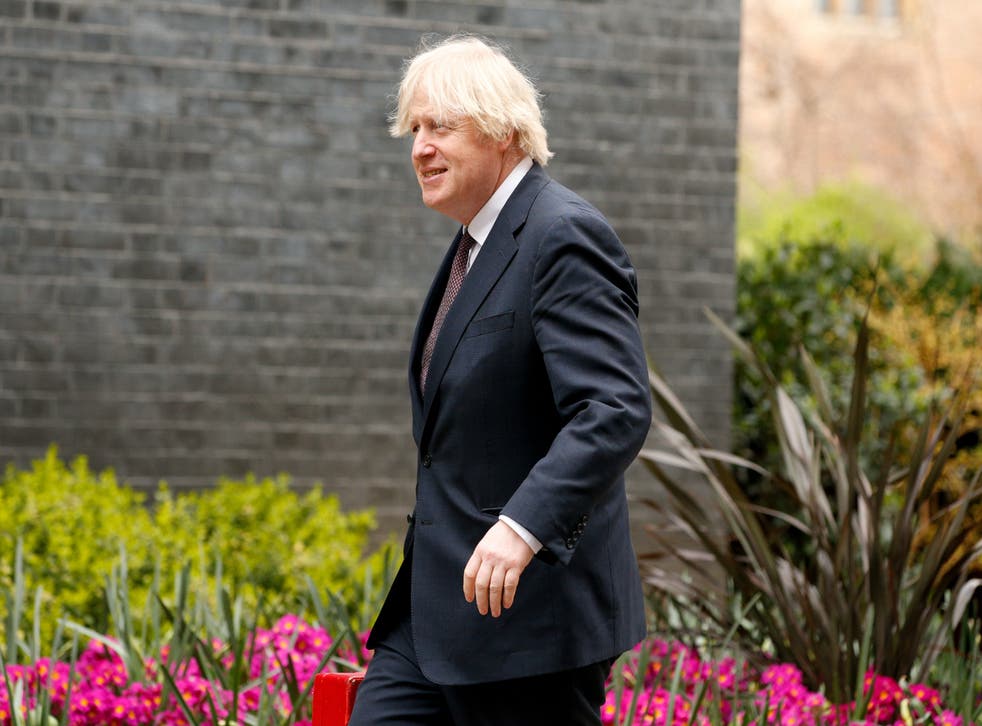 It was sometime last autumn that the thought flashed through my mind. Could it be that the ravages of Covid-19 would, in the end, be of more political benefit to Boris Johnson than to the relatively new leader of the opposition, Sir Keir Starmer? At the time, that was a musing best kept to yourself. Now, as Starmer passes his first anniversary in the job, not so much, perhaps.
There was many a time in the wake of Starmer's elevation when I had to bite my tongue. His convincing victory in the leadership poll – with more than 56 per cent of the vote – was greeted with huge enthusiasm, especially by well-educated Remain voters who despaired of a party led by the old-fashioned "leftie" Jeremy Corbyn and who welcomed the return of "an adult in the room". This serious, considered human rights lawyer was seen not just as the antithesis of his predecessor, but of Boris Johnson as well, and a promise of Labour's salvation.
I had had a lot of time for Starmer when he was director of public prosecutions (although some of his decisions seem more questionable now). As a politician, however, and also as a leader, whose first tasks would be to heal his party's post-Corbyn wounds and then face down Johnson in the House of Commons – well, I was not persuaded. There is a big difference between being a respected QC making your case in court and winning over not just parliament, but the country. That difference has been increasingly felt, and – like so much – it has been exacerbated by the pandemic.
Join our new commenting forum
Join thought-provoking conversations, follow other Independent readers and see their replies