If you care about the planet, think carefully when choosing a pub as lockdown eases
Let's keep up the good green practices we've adopted during the pandemic, says Donnachadh McCarthy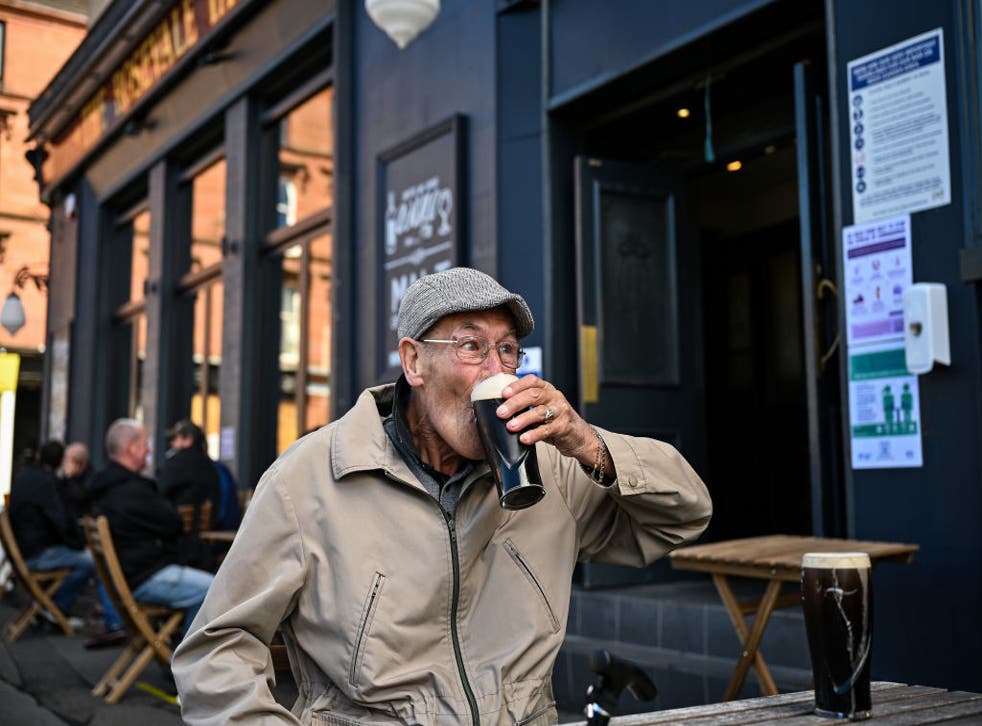 A
fter a year of solitary, family or care-home confinement imposed on millions of us across the country, there is a lot of pent-up energy waiting to be released on 12 April. This is when the government further relaxes lockdown restrictions – this time to allow us to meet a limited number of friends and family outdoors at cafes, restaurants and pubs.
But in the midst of the excitement of meeting loved ones again, a key question will be whether we will apply the lessons we've learnt from ignoring the warnings of the pandemic to the dire warnings we've had for years on the climate and ecological crises.
If you want to be warm outdoors, then layer up with clothes; don't turn your garden into an "outdoor living room" with fossil fuel-burning patio heaters. Instead, go for a walk or cycle with friends, or go to a local pub that has the right kind of outdoor heating. 
Join our new commenting forum
Join thought-provoking conversations, follow other Independent readers and see their replies