Keir Starmer has discovered another price of abstaining – being left with nothing to ask at PMQs
The Labour leader might have profitably remained seated at points to allow a couple more backbenchers a rare turn to interrogate the prime minister, writes John Rentoul
Wednesday 02 December 2020 14:15
Comments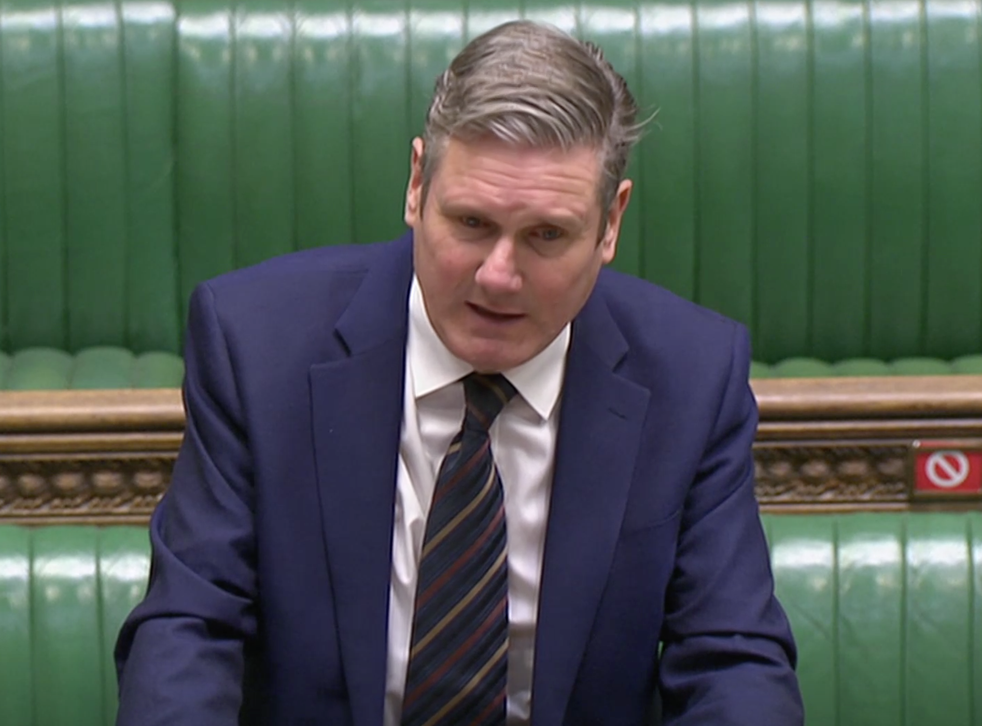 Another argument against abstaining in House of Commons votes is that it makes it harder to ask tough questions of the government the next day. Keir Starmer's decision to ask Labour MPs not to vote on the new tiered coronavirus regulations last night left him dangling like a punch bag in front of the prime minister today. 
It would have been difficult to get past Boris Johnson's slippery defences in any case, on the day that the British regulator approved the first vaccine in the world. "It is very important that people do not get their hopes up too soon," said the prime minister, which can be roughly translated into normal English as: "We won; the naysayers opposite have lost; the next election is in the bag."
There was nothing Starmer could do except to ask detailed practical questions. How will the government prioritise its top priority category, "residents in care homes for older adults and their carers", given that they cannot all get it at the same time? And a question raised by the Welsh government (Labour): How are care homes going to get it if it has to be kept at an ultra-low temperature?
Join our new commenting forum
Join thought-provoking conversations, follow other Independent readers and see their replies