The vaccine rollout shows the power of a united NHS – let's not forget how important that is
What's crucial now is using this experience to transform how our world-leading health service handles the post-pandemic reality, writes Owain Rhys Hughes
Monday 25 January 2021 15:49 Comments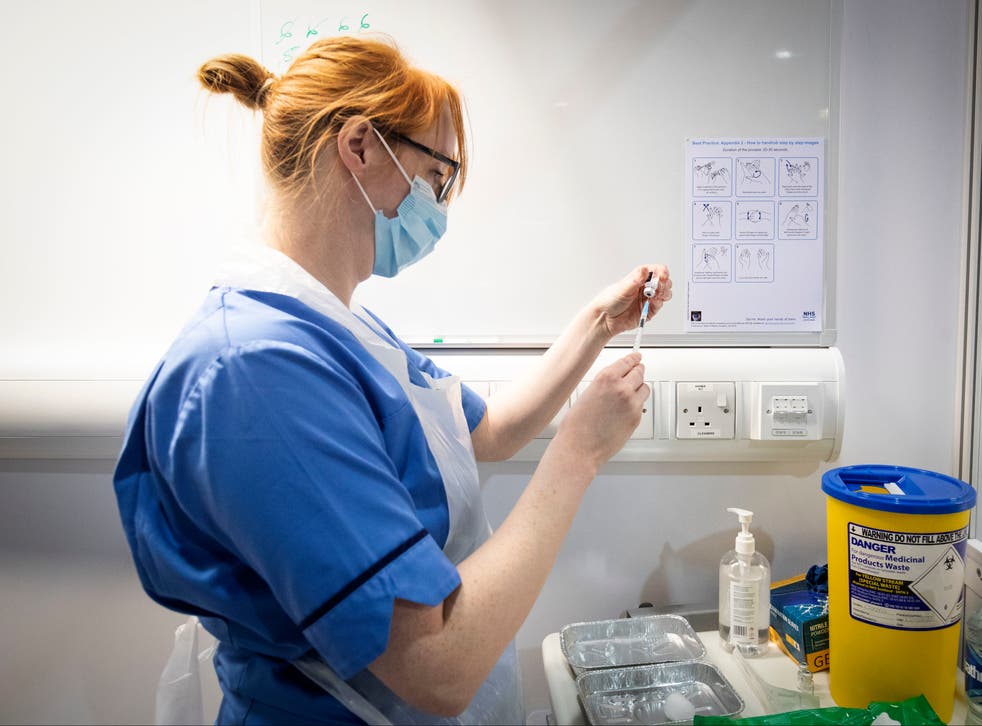 During the past year, faultlines within the NHS have been exposed. Despite an ongoing effort from the workforce which has been nothing short of heroic, we have never been more aware of the immensity of the challenges facing our embattled health service.
From the ever-lengthening waiting times crisis to the deteriorating mental health of staff, we are facing a perilously steep uphill climb to recover from the effects of the last 11 months - and the years of strain that preceded them. And yet the last few weeks have also shown the unshakeable, underlying strength of the system. The rollout of the Covid-19  vaccine has shown the NHS at its best.
The vaccine itself won't solve the entrenched problems facing the NHS - the pandemic heaped a burden on an already buckling structure - but it does remind us of what the NHS is good at. It's a thriving example of the principles of care and collaboration on which the health service was built.
Join our new commenting forum
Join thought-provoking conversations, follow other Independent readers and see their replies