If you looked under the bonnet of other governments would they be just as dysfunctional?
You do not have to accept all Cummings said to agree that the UK has not tackled the pandemic well – but does anyone else do government service better, asks Mary Dejevsky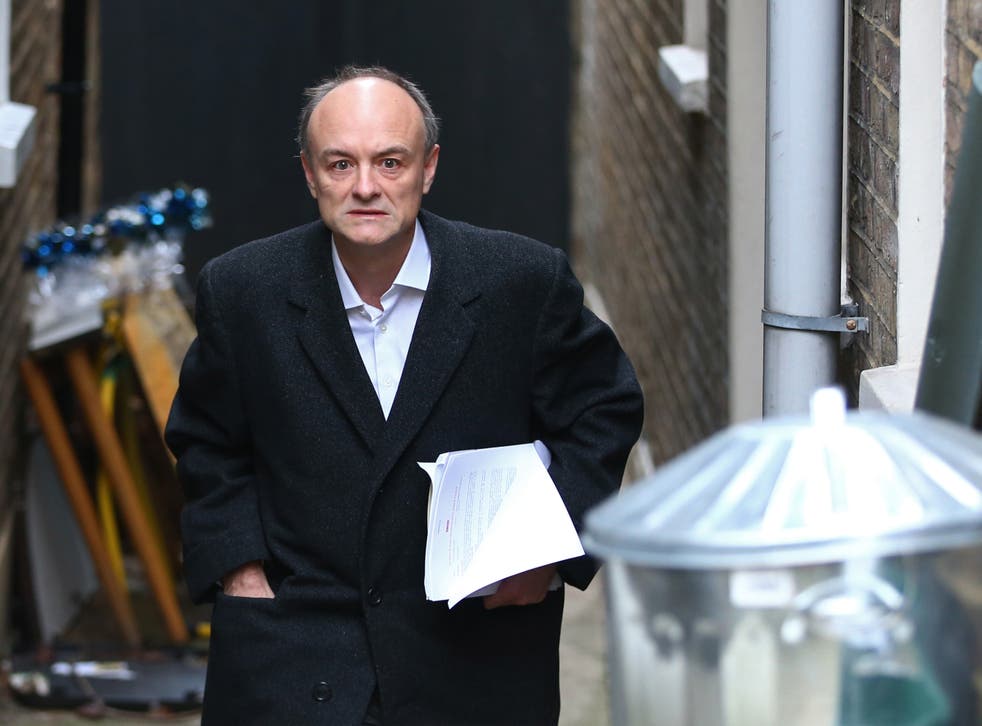 What a shambles. what a massive, all-round disastrous, expletives-undeleted, shambles. The recurrent theme of the seven-plus hours of testimony from the prime minister's former chief adviser on Wednesday was that the way the UK is governed had proved totally unequal to coping with the mega-crisis of a pandemic.
"Over and over again", said Dominic Cummings, it had been a case "very much of lions being led by donkeys."
"When the public needed us most," he said, "the government failed."
Join our new commenting forum
Join thought-provoking conversations, follow other Independent readers and see their replies