Beware Dominic Cummings's technology investment arms race
The Cummings view of the 'AI arms race' and the type of policies needed to compete in it is strikingly similar to the sort of stuff one heard about the technological prowess of the Soviet Union, writes Ben Chu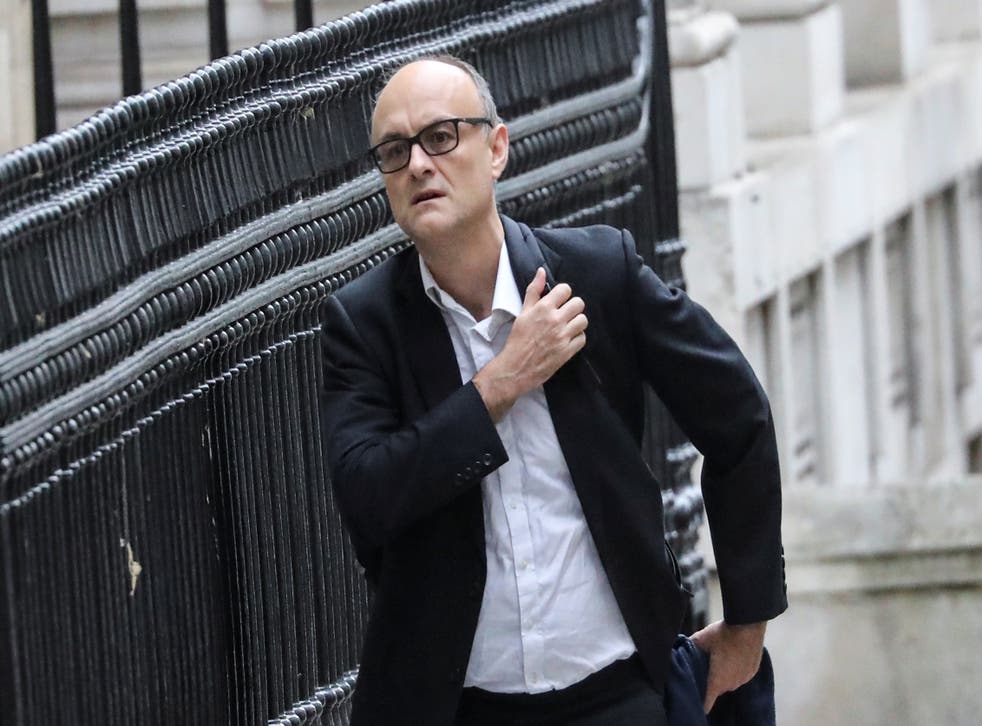 If the off-the-record briefings are to be believed – something not to be taken for granted with this Government – Downing Street believes a no-deal Brexit will be a price worth paying for the sovereign ability to grant copious amounts of state aid to new British technology companies.
The irony of a Conservative government adopting the economic Brexit rationale of hardline left-wingers – that Britain must be free to intervene in the economy at will - has been widely noted.
And the answer to the winner pickers in Downing Street is the same as was offered to the Lexiteers: look a little closer at the European rules and also what actually happens on the Continent.
Join our new commenting forum
Join thought-provoking conversations, follow other Independent readers and see their replies