Comment
Whinging into the void on the Day of the Don
Donald Trump's day in court produced a chaotic fog of half-finished insults and cries of witch hunts, meant for an audience who weren't there. Alex Woodward watches the former President howl and rage regardless
Tuesday 07 November 2023 09:59 GMT
Comments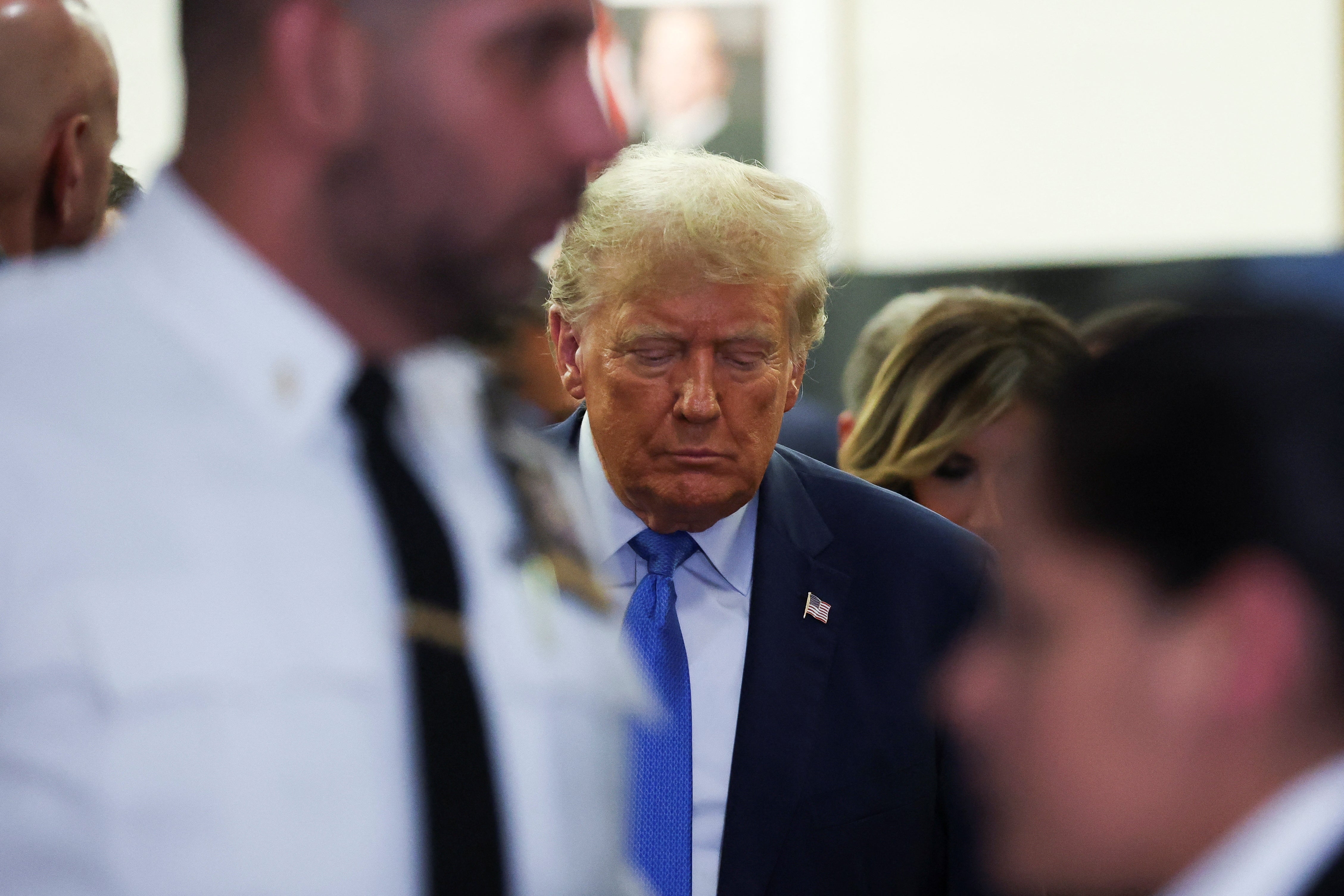 Former president Donald Trump's day on the witness stand was always headed this way: belligerence and disdain for everyone and everything around him.
This time, the cameras were steps outside the courtroom. There was no one to impress, no one to cheer him on, and only a roomful of his perceived enemies – lawyers and journalists – staring back at him.
Over the last six weeks, Trump has relied on a courtroom in lower Manhattan as a campaign platform to spin a trial targeting his vast real-estate business into evidence of a political conspiracy against him. For nearly four hours on the witness stand on Monday, he got his biggest stage yet, and he stood on it alone.
Join our commenting forum
Join thought-provoking conversations, follow other Independent readers and see their replies