Imagine a world where you can legally buy cocaine in a pharmacy. This is the way forward
Looking at the current system of prohibiting the supply and use of these drugs, it's not difficult to see why an alternative is desperately needed, writes Ian Hamilton
Wednesday 21 October 2020 13:36 Comments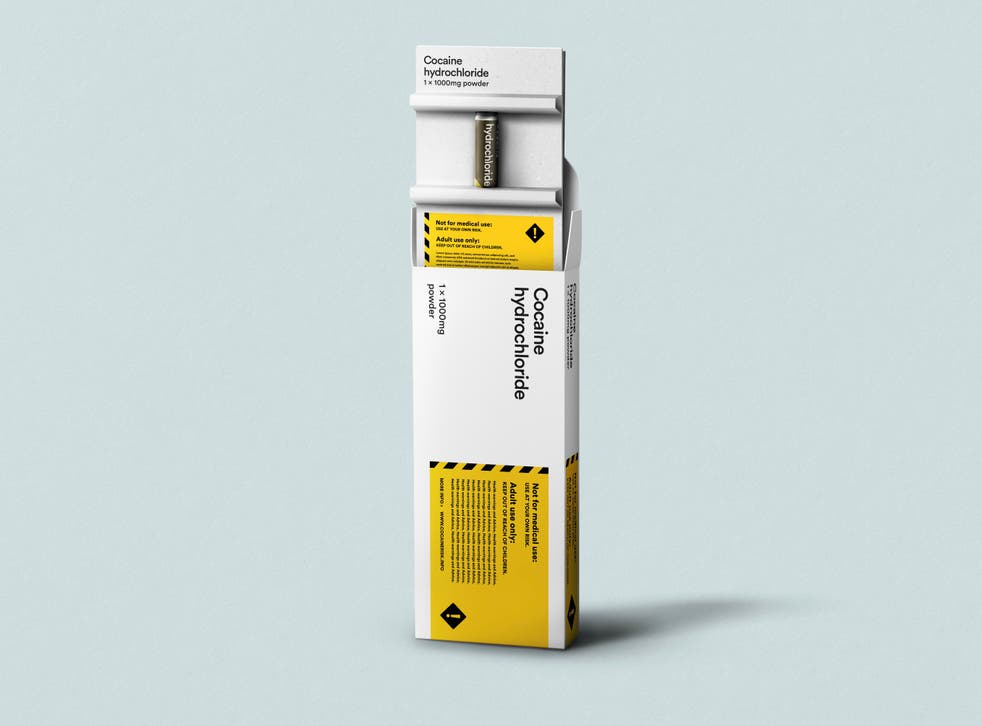 Imagine walking into your local pharmacy and being able to purchase a prescription for ecstasy, cocaine or an amphetamine.  
This may seem far-fetched, but that's what a UK charitable think tank, the drug reform charity Transform, is suggesting in a new practical guide that explores how the supply and distribution of these stimulants could be taken out of the hands of criminal gangs and come under state control. There is some strong support for this idea from former New Zealand prime minister Helen Clark and former Colombia president Juan Manuel Santos.
Looking at the current system of prohibiting the supply and use of these drugs, it's not difficult to see why an alternative is desperately needed. A record number of deaths due to cocaine was revealed by the Office for National Statistics last week.
Join our new commenting forum
Join thought-provoking conversations, follow other Independent readers and see their replies