Football does need to adapt – but the European Super League is the wrong way
Yes, it will probably bring more money into the game in the short term, writes Hamish McRae, but at a cost of long-term damage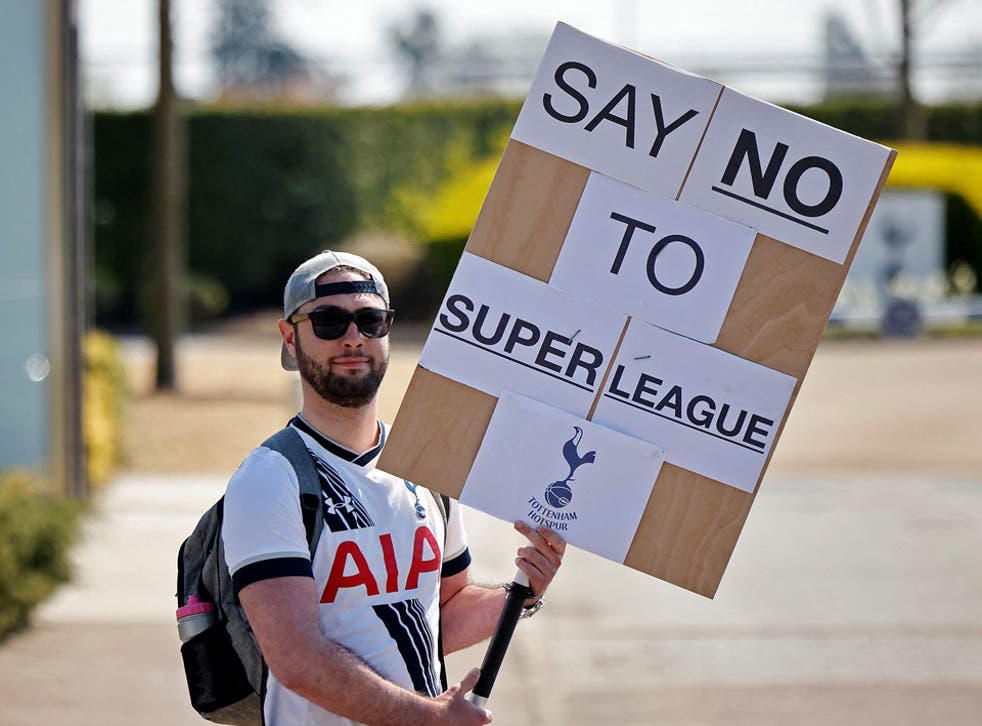 Strip away all the emotion and the plan to create a European Super League is the most simple of stories: a attempt to bring American business practice to a European service industry.
Whether it succeeds or not will tell us a huge amount about the extent to which a US model can be transferred – the extent to which people in Britain and Europe are similar in their tastes to Americans. And what makes this fascinating is that we really do not know the answer – though I am pretty clear in my own mind where this one is likely to end.
There are many other elements to the story, of course. My colleague James Moore argues that this is one more case where the market economy must be regulated – that billionaires bent on extracting more profits from football must be curbed. All sectors of the economy do need constant scrutiny, and this is certainly one.
Join our new commenting forum
Join thought-provoking conversations, follow other Independent readers and see their replies