We should celebrate that retail investors are a force again – but care still has to be taken
Regulators will not want to curb retail trading but they also have to police the markets, writes Hamish McRae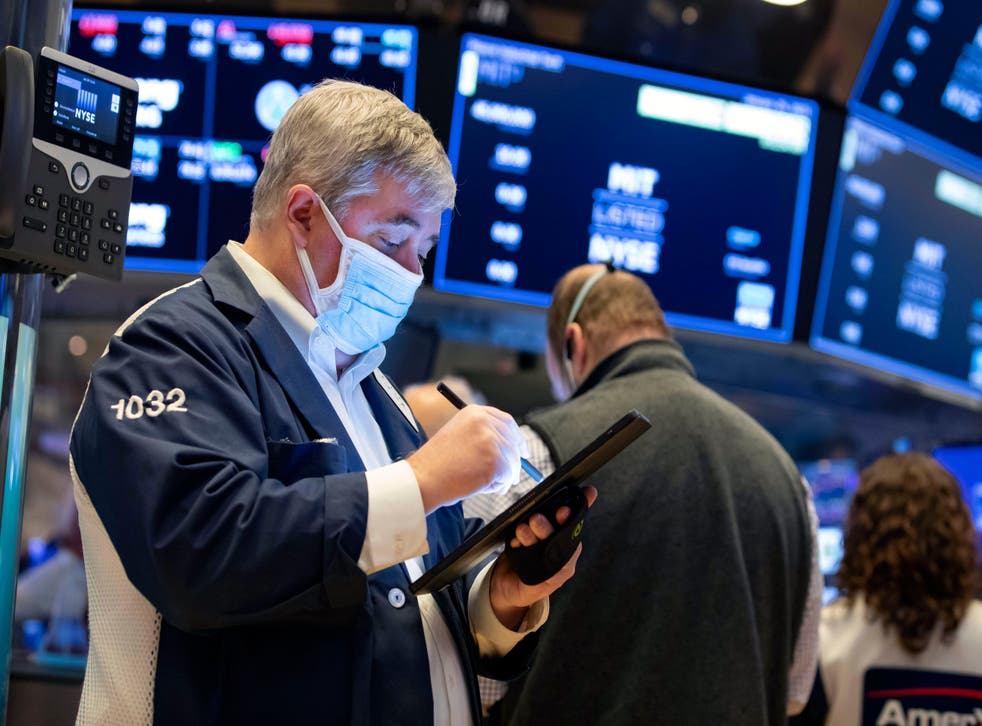 Retail investors are again a force, as the trading shenanigans during the past few days have shown.
We are used to the markets being run by professionals – the institutional investors, the hedge funds and so on. Small investors on both sides of the Atlantic could participate and increasingly did so thanks to online trading platforms, but their footprint was small. They could, if they were wise and did the work, make money for themselves. But they couldn't move markets, nor indeed would they want to.
If you have a good idea better to keep it to yourself and wait until the professionals caught up. On average, however, personal investors did not outperform the professionals and the share of individual holdings as a percentage of the total shrank. According to Pew more than half of US households have a stake in the stock market, but only 14 per cent held shares directly.
Join our new commenting forum
Join thought-provoking conversations, follow other Independent readers and see their replies