Boris Johnson's decision on Huawei is not final, and quite rightly so
It is significant that senior parliamentarians believe that, despite the government's large majority in the House of Commons, the go-ahead for the Chinese company can still be overturned
Saturday 08 February 2020 19:08 Comments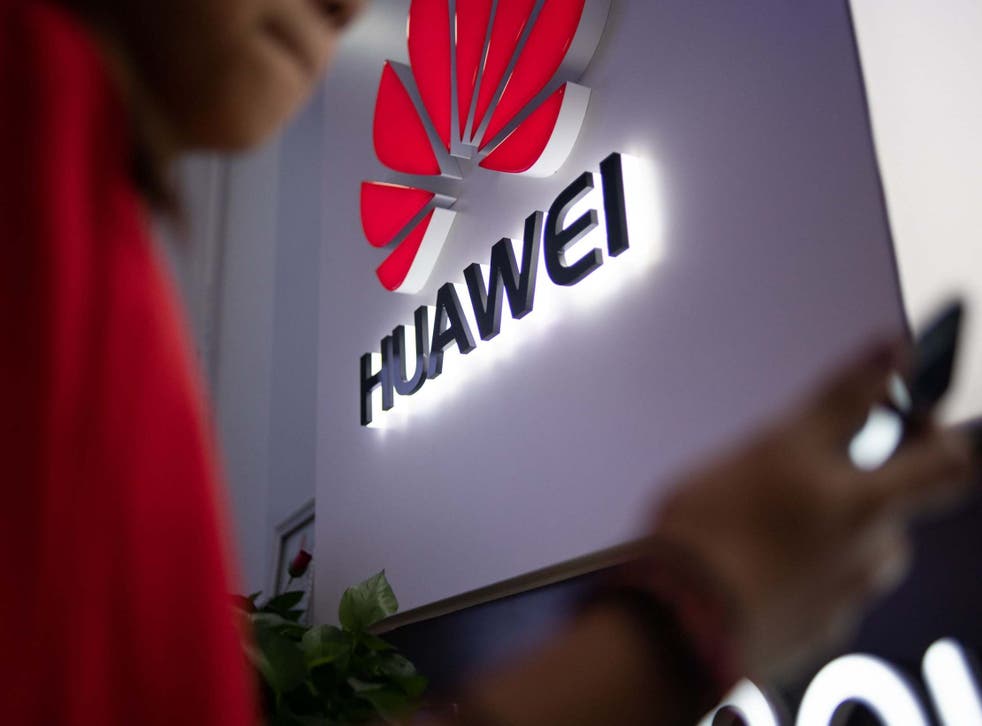 The Conservative rearguard action against Huawei, the Chinese tech company, is being fought vigorously. Senior Tory MPs, led by Sir Iain Duncan Smith and Tobias Ellwood, the Conservative chair of the defence select committee, warn that we in the UK are "turning out to be the mugs in this game", as we report today.
It is interesting that these MPs – Damian Green, David Davis, Owen Paterson and Bob Seely are the other names on a letter to all Conservative members of parliament – do not regard the decision of the National Security Council (NSC) at the end of last month as final.
These senior parliamentarians believe that a large majority in the House of Commons can still be overturned by determined lobbying if they can make a strong enough case. So let us revisit the arguments that we assumed were closed when the NSC endorsed the prime minister's decision to allow Huawei to bid for up to 35 per cent of contracts for non-core parts of the 5G network.
Join our new commenting forum
Join thought-provoking conversations, follow other Independent readers and see their replies