Iraq's new prime minister needs foreign friends. But he has to work out who they are
Mustafa al-Kadhimi needs every bit of help he can get. Yet his international backers are often working at cross-purposes, writes Borzou Daragahi
Sunday 06 September 2020 13:52 Comments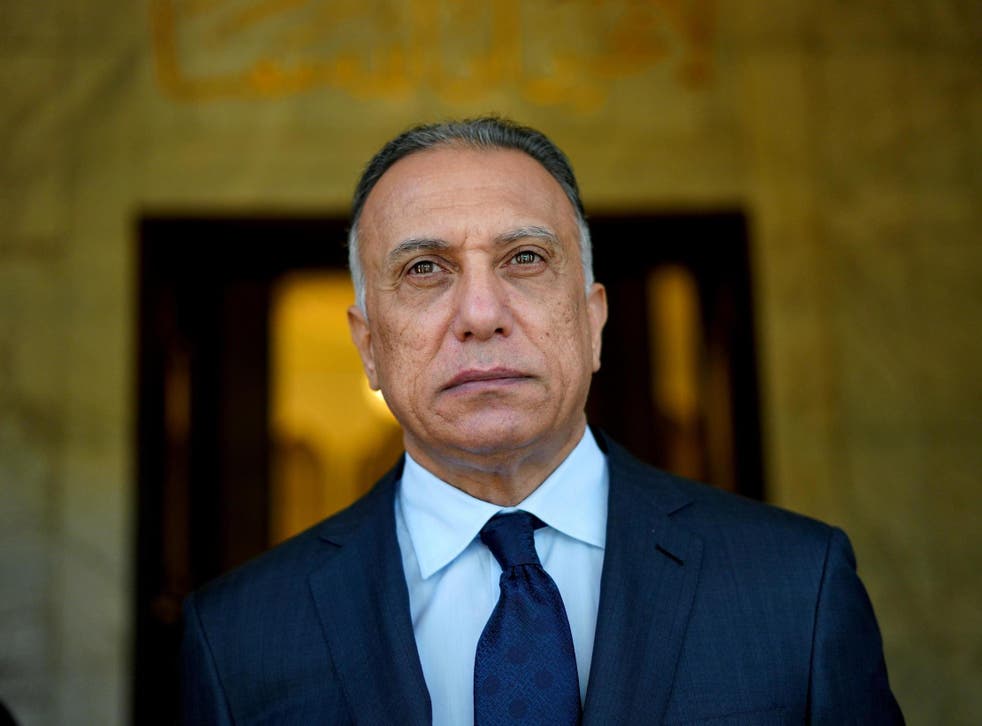 In a move that has not yet been publicly announced but will be hailed by civil society activists and human rights monitors, Iraq's reform-minded prime minister Mustafa al-Kadhimi has decided to disband the so-called Baghdad Preservation Forces.  
The Interior Ministry branch was formed less than a year ago by Kadhimi's predecessor Adel Abdul-Mahdi amid a wave of anti-government protests. Its original aim was to "protect" the demonstrators from harm. Instead, it served as a sort of praetorian guard for Baghdad's political elite, harassing and brutalising peaceful protesters clamouring for change.
Kadhimi had said a month ago he was going to restructure the force after a video emerged in late July showing members of the group torturing an adolescent boy, Hamed Saeed, who was among the tens of thousands of protesters who have taken part in nationwide rallies against the corrupt network of political parties and militias that dominate Iraq today.
Join our new commenting forum
Join thought-provoking conversations, follow other Independent readers and see their replies