Celebrity hypocrisy certainly wears thin fast when the general public are facing such hardship
We don't need advice – however well-meaning – from people like Joss Stone and the Duke and Duchess of Sussex, writes Janet Street-Porter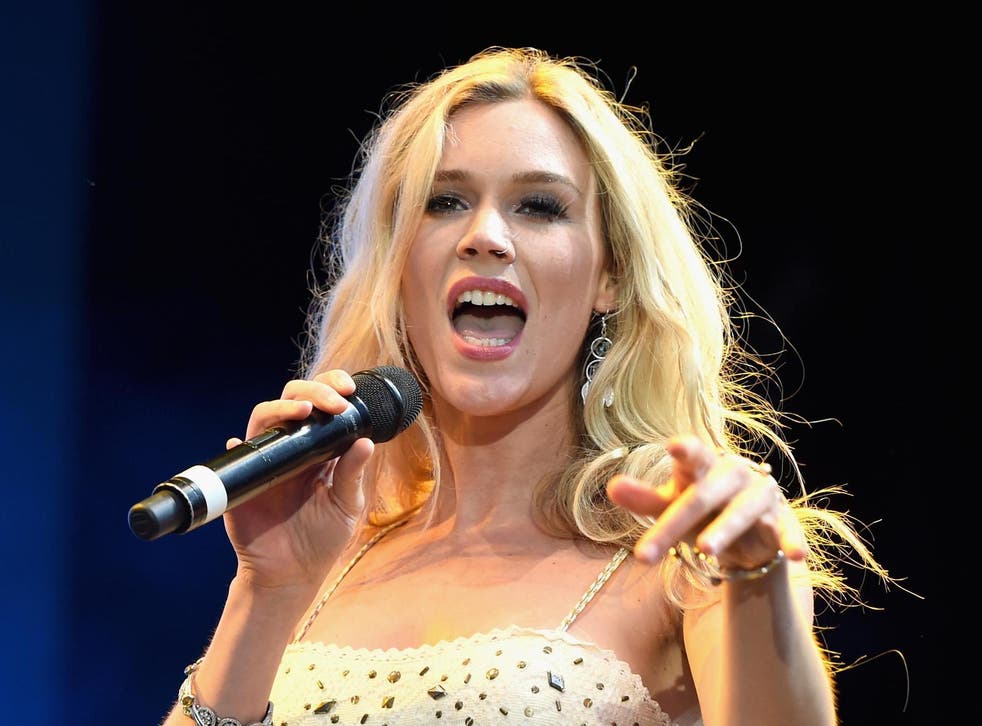 Singer Joss Stone enraged viewers to ITV's This Morning on Thursday with her comments about happiness. Speaking from her home in the Bahamas, the multimillionaire reckoned that being happy was "a choice". She was promoting her podcast A Cuppa Happy, which features Derren Brown and Boy George.
Her timing could hardly be worse – half a million Brits on holiday in France have just found out they must pack up and return home immediately, if they don't want to self-isolate for two weeks. A-level students were left in tears as 37 per cent of results were downgraded, denying may of them a place at university. New figures show that one in ten people are now using food banks. And the chancellor, Rishi Sunak, has admitted we've entered the worst recession since 2009.
Being "happy", according to Stone, is something you need to work at, and come up with "methods for getting it back ... if you've been unhappy for three days, you need to sort it out ... a run, laughing at yourself in the mirror". I don't imagine that laughing hysterically at a bit of glass will make the death of a loved one or the loss of a job much easier.
Join our new commenting forum
Join thought-provoking conversations, follow other Independent readers and see their replies