The sudden collapse of Corbynism at the Labour grassroots is transforming the landscape for Keir Starmer
The Labour leader has more room for manoeuvre than many thought possible when he assumed his position, writes John Rentoul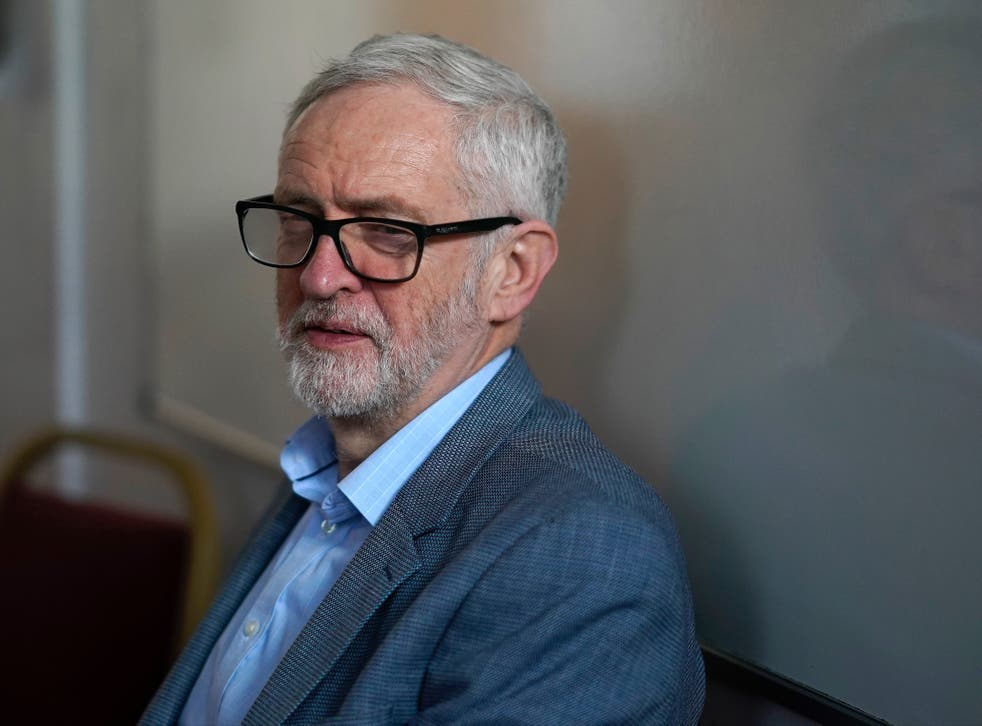 T
he Corbynite army is melting away. The solid base of Jeremy Corbyn's power during his four-year insurgency was his majority support among grassroots members of the Labour Party. That gave Corbyn his grip on the leadership, his control of the national executive, and the support of the party's sovereign body, its annual conference – even if the parliamentary party and local government remained in other hands all that time.
That majority among the membership, it was thought, would constrain Keir Starmer. It reluctantly elected him after the disaster of defeat in 2019, hoping he would be a more credible alternative prime minister but tied to Corbynite policies. Either he would stick to those policies because he agreed with them, or because the threat of civil war in the party was too great if he tried to depart from them.
That is not how things are turning out. The Corbynite majority is retreating almost as fast as this month's snow. Several constituency Labour parties held their annual general meetings this week, and Corbyn supporters lost ground in most of them. Momentum, the Corbynite faction, lost control of Hampstead & Kilburn, the London seat of Tulip Siddiq, and Erith & Thamesmead, held by Abena Oppong-Asare; and came close to losing Battersea and Hornsey & Wood Green. Recent internal elections have confirmed the Corbynite retreat in Enfield Southgate and Hackney South, and, outside London, in Bristol West, Harlow, Stevenage, Banbury and North Norfolk.
Join our new commenting forum
Join thought-provoking conversations, follow other Independent readers and see their replies