I've got my emergency chardonnay chilling in the fridge for lockdown 2.0
Restrictions will be both easier and so much more difficult the second time around. We should be thankful for the things we do have, writes Jenny Eclair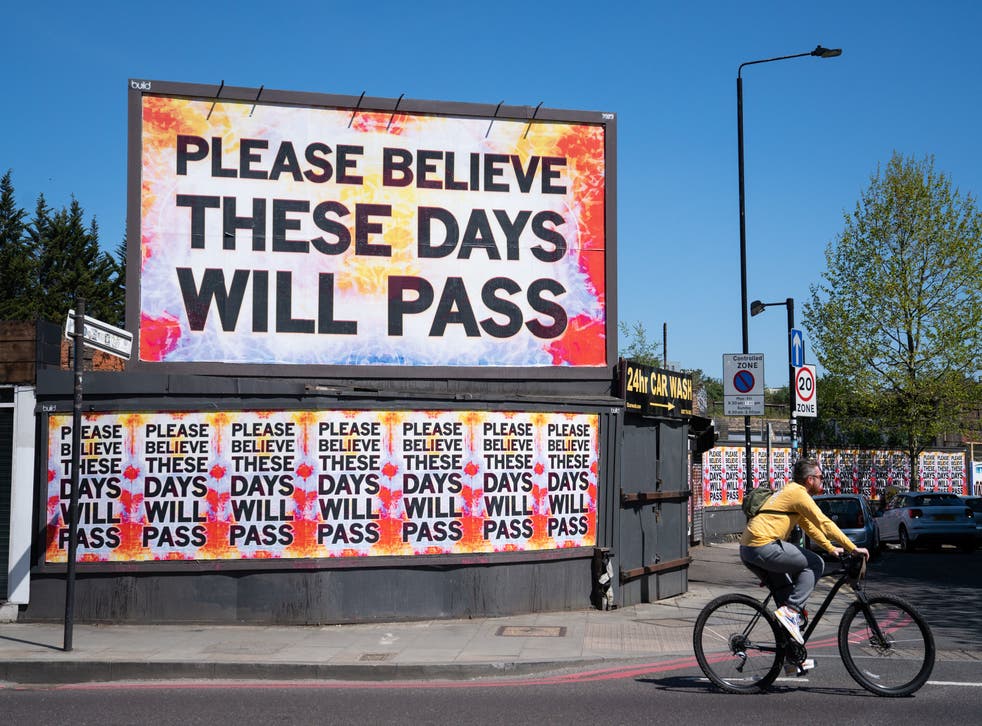 It's hard to count your blessings right now, isn't it? Once upon a time I used to have a joke in my stand-up set that went like this, "I tried to count my blessings but I only got to two and both of them were vodka".
I actually don't drink vodka any more, having long discovered that drinking spirits makes me shout at buses.
But as we seem to be sliding inexorably into a winter of some sort of non-specific lockdown, I am desperately trying to cling onto the things that make me feel good and I have to admit that a nice cold bottle of chardonnay is on that list. However, this time around, I know not to overindulge, because in my experience dealing with a pandemic and a hangover is to be avoided at all costs.
Join our new commenting forum
Join thought-provoking conversations, follow other Independent readers and see their replies